Protests outside Birmingham primary schools demanding an end to LGBT awareness teaching have coincided with the biggest ever spike in reports of homophobic hate crime to West Midlands Police.
A total of 395 homophobic hate incidents were reported to Police in the five months from March to the end of July. That was nearly DOUBLE the number in the previous five months.
The trend was described as "disturbing" by the police officer who leads on LGBT related crime incidents, PC Gary Stack.
"There has definitely been a step change in people's attitudes. We are currently seeing a huge spike in homophobic hate crime reports, which coincided with when the protests started outside the schools. A good number of those will be directly linked to the protests, others will be increased confidence in saying certain things, and the media interest and publicity also we see a rise."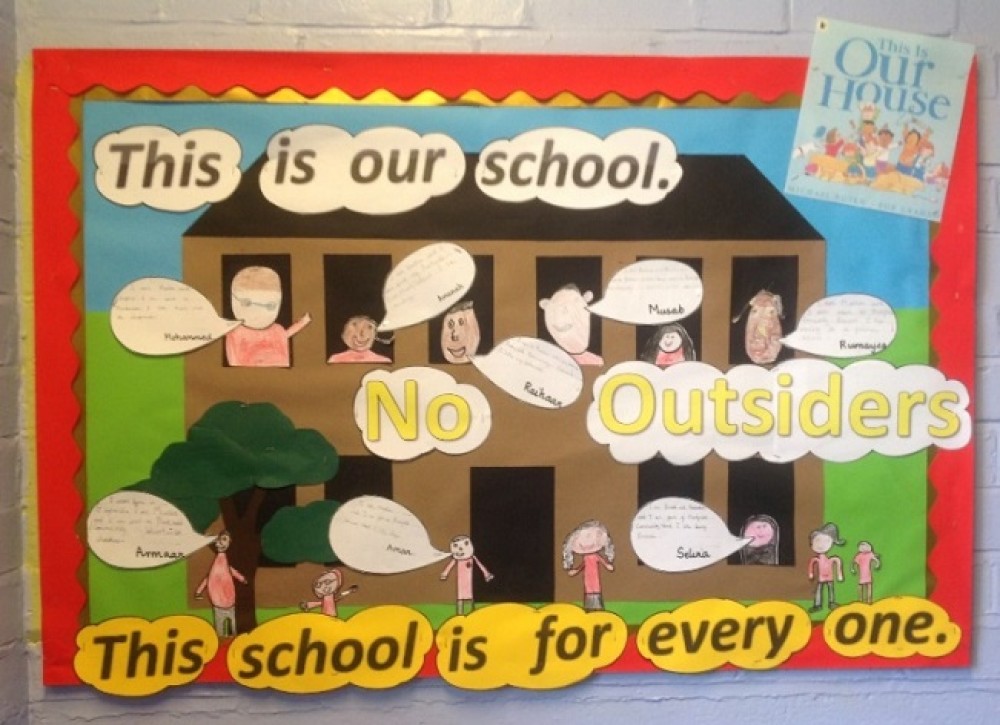 Across the West Midlands force area, there has been a significant - though less dramatic - increase in all hate crimes. The vast majority of hate crimes is linked to race. In the year up to early April, there were 5,770 hate crimes of all types - up from 4,686 in the previous year.
Andrew Moffat, assistant head teacher at Parkfield School, who is openly gay, has said: "I have never experienced homophobia like I have in the last six months.
"The protests have given a licence to people that think it is okay to shout abuse. I think it is becoming acceptable to stand outside and chant 'shame' about a gay teacher."
Mr Moffat said he has reported a "significant amount" of offences targeting him – both at school and online – to the police.
Whilst this issue has taken place in Birmingham, we are aware of the impact national news stories and events can have on residents in Warwickshire who may be affected by hate crime. Hate crime of any kind should never be tolerated. Report any incidents or crimes to the Police using 101, or dial 999 in an emergency. You can also use this website to report non-emergency hate incidents.