LGBT History Month is an annual celebration that provides education and insight into the issues that the LGBT+ community faces.
In 2017, a study conducted by LGBT+ rights charity Stonewall discovered that two in five LGBT+ students have never been taught anything about LGBT+ issues in lessons.
One in five also stated that they don't know who they can speak to at their schools for advice on same-sex relationships.
The aim of LGBT History Month is to primarily teach young people about the history of the gay rights movement and to promote an inclusive modern society.
Our website has specific advice for young people around all aspects of hate crime and prejudice. We also have a section for schools, to find out about their responsiblities, and where they can access help from locally.
Laura Russell, head of policy at Stonewall, explains that LGBT History Month provides the LGBT+ community and its allies with the opportunity to "honour those who've come before us and raise awareness of the work we still have left to do. The fight for equality is far from over. Trans people still face huge hurdles to have their gender legally recognised and many LGBT+ people continue to face discrimination in work, school or in their community."
The theme for LGBT History Month 2019 is 'Peace, Activism and Reconciliation'.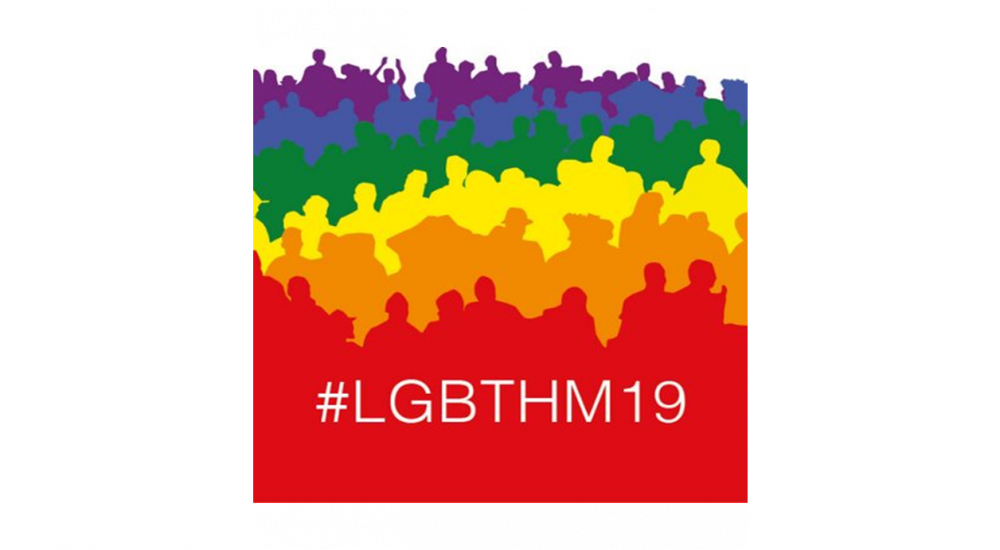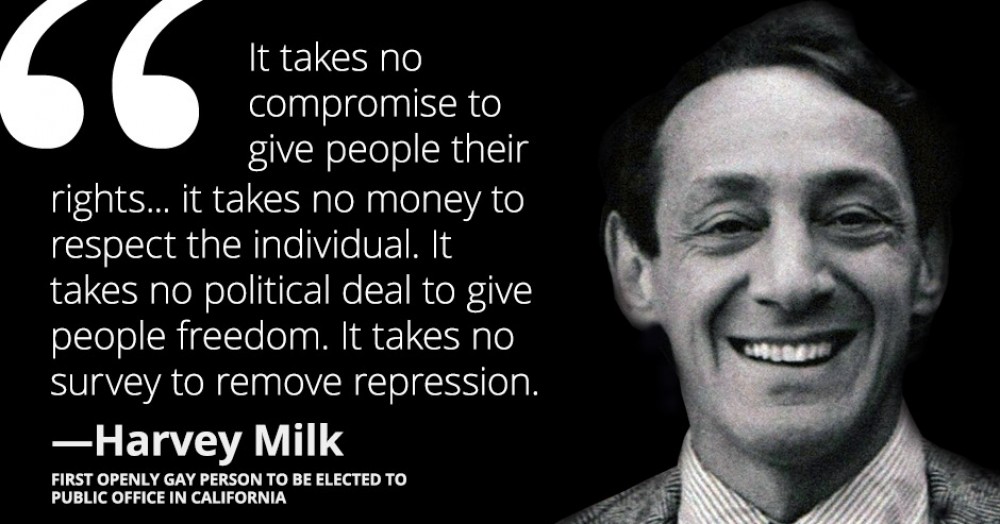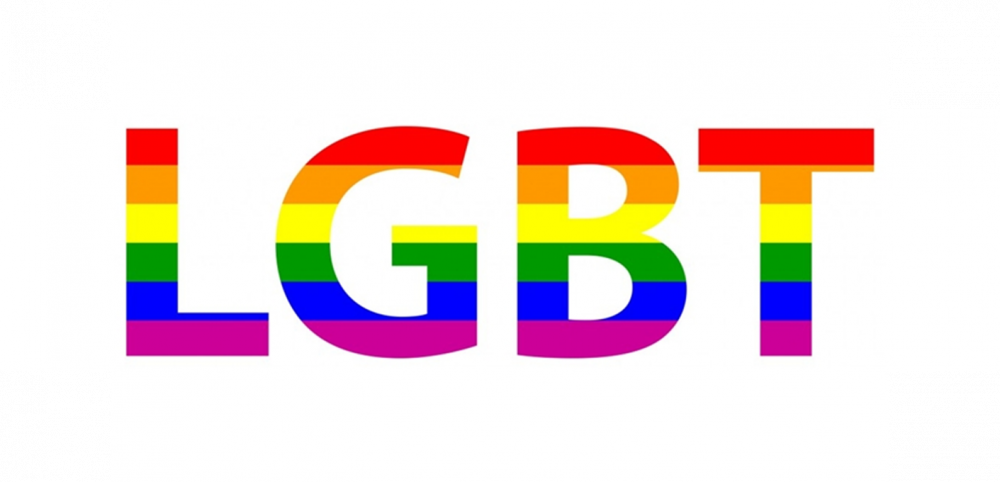 The 2018 Warwickshire Hate Crime Annual Report showed that 10% of all reported hate offences to the Police were flagged as being Homphobic in nature. Despite this, we are aware that crimes and incidents of a homophobic, biphobic and transphobic nature are greatly under-reported.
Our Stories section offers an insight into the experiences of those who have witnessed or been the victim of a hate crime in the past, as well as successful prosecutions which have taken place following the reporting of such crimes and incidents.
This website provides individuals with the opportunity to report hate crimes and incidents to either the Police or the Hate Crime Partnership. We also provide a list of support services available who can offer support to those who have experienced hostility or prejudice because of who they are.