Various high profile celebrities have raised the issue of under reporting of disability hate crime and despite multiple media campaigns, the lack of awareness of disability hate crime and lack of reporting of such crimes in England remains an issue in our society.
Back in 2015, Adam Pearson featured in an impressive BBC documentary called 'The Ugly Face of Disability Hate Crime, but four years later, disability hate crime is still hugely under reported and remains an issue in our society.
In the BBC documentary, Pearson explored why disability hate crime is under-reported and the reason why it is off people's radar. Latest statistics suggest, people who experience and/or witness disability hate crime often fail to report the incident(s).
The Ugly Face of Disability Hate Crime raised public awareness and Adam did a good job in challenging people into questioning their attitudes towards disability and disfigurement, to uncover the roots of the issue. For those who have not seen the documentary or wish to revisit, you will find the youtube video - https://www.youtube.com/watch?v=B03jduD9N5o.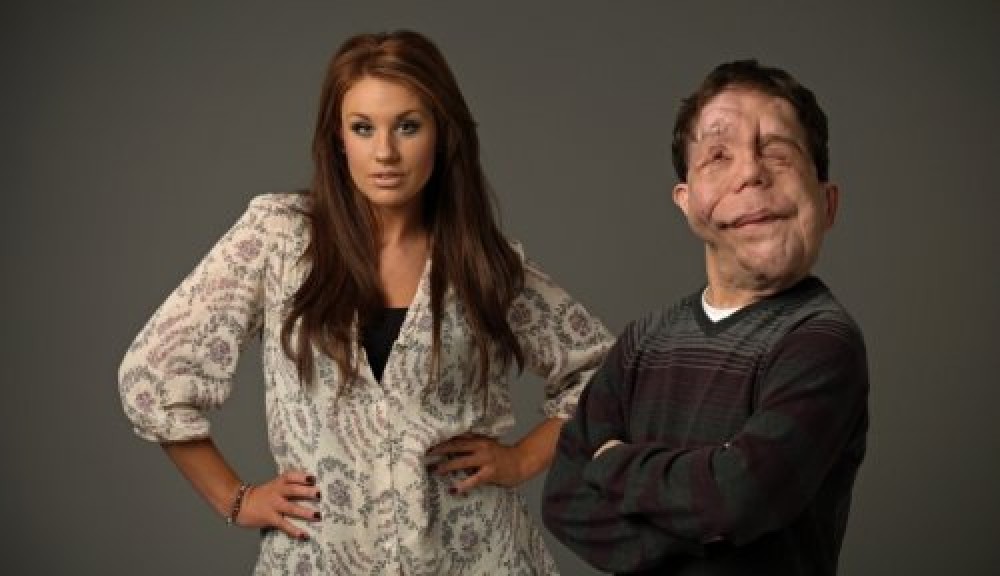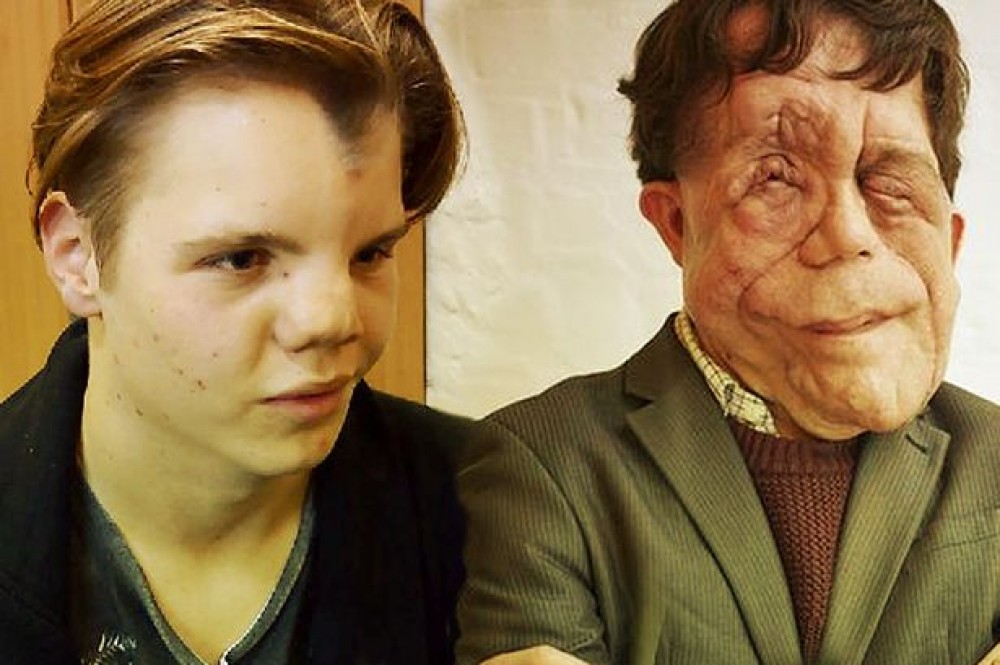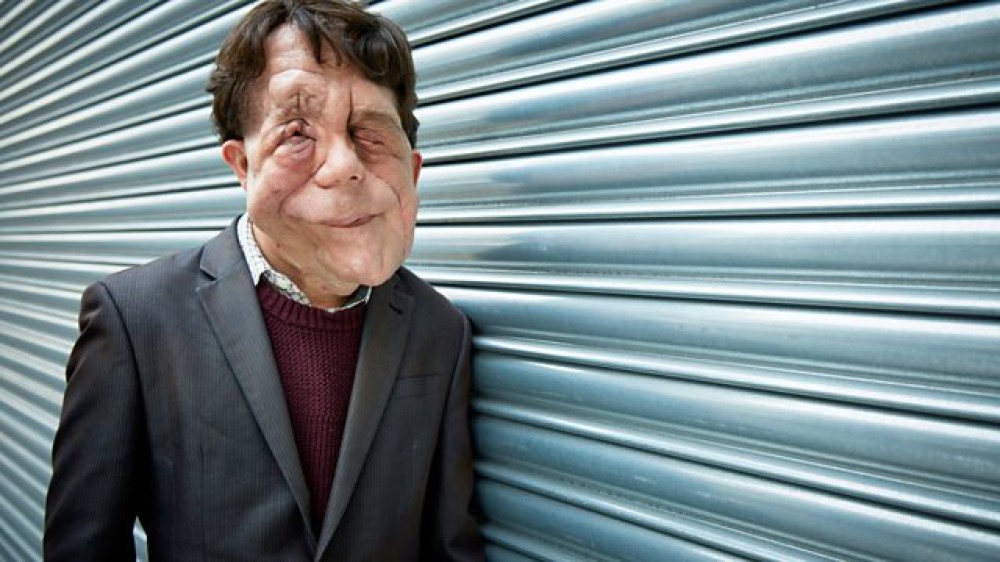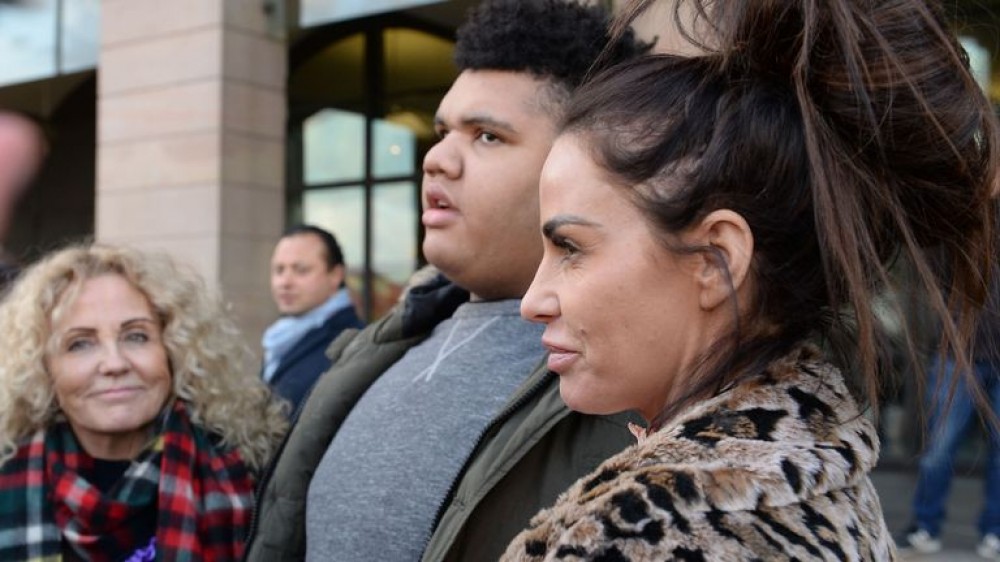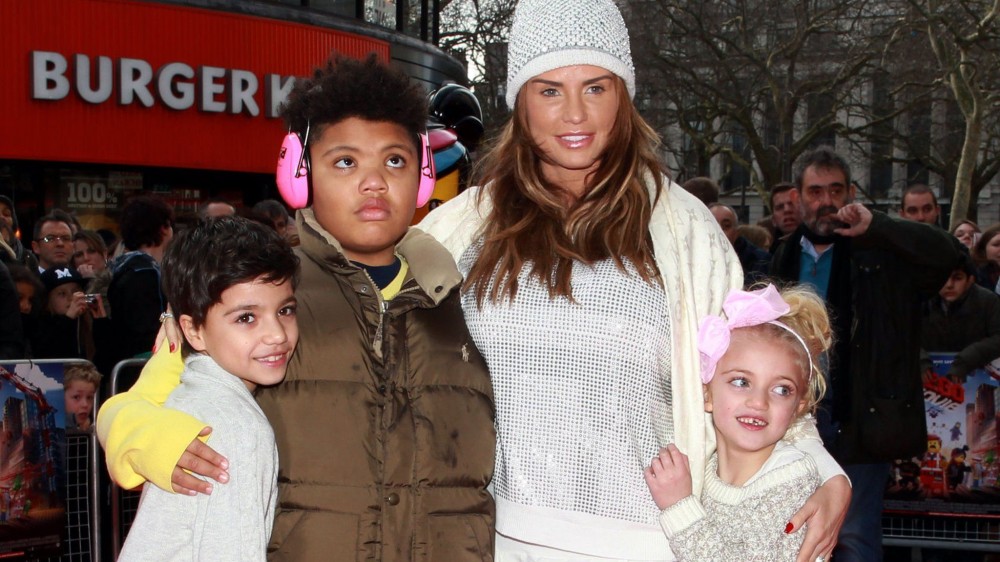 Katie Price also raised the issue of disability hate crime and in Jan 2019, she created a petition after her son Harvey, who is partially blind, autistic and has Prader-Willi syndrome, received years of abuse on social media. More than 220,000 people signed reality TV star Ms Price's petition to make online abuse a criminal offence.
MPs, through their Petitions Committee want to give disabled people protection under hate crime laws. The politicians said self-regulation of social media "has failed disabled people" and internet giants must also "accept responsibility" over abuse.
Katie's media story with the BBC which took place back in Jan 2019 can be seen via: https://www.bbc.co.uk/news/uk-politics-46951232
Katie Price and Adam Pearson have both done an amazing job in raising public awareness regarding disability hate crime. Locally in Warwickshire, we need people to be more confident and start coming forward to report disability hate crimes. The Equality & Inclusion Partnership (EQuIP), a charity based in Warwickshire has seen a spike in reporting of disability hate crime here in over the past twelve months, and although this is good news, overall, disability hate crime is still hugely under reported.
EQuIP would like to encourage any person who experiences and/or witnesses disability hate crime/incident (or any other type of hate crime/incident) to always report and this way, some positive action can take place. All reports feedback to multiple agencies who work together to tackle hate crime.
Hate crime in Warwickshire can be reported via the www.reporthatenow.com website, email: advice@equipequality.org.uk or if you prefer to talk to someone, call EQuIP on 01788 863117. In an emergency, always call 999, but you can call 101 in a n non-emergency situation.