The Equality and Inclusion Partnership (EQuIP) recently delivered a hate crime awareness training workshop for local community volunteers and charity workers.
The educational workshop was delivered at Northgate House Conference Centre in Warwick was the third workshop delivered since August 2019.
59 people have benefited from the training and representatives from local charities including Healthwatch Warwickshire, Rethink, Compass, P3, Friendship Project, Making Space, Warwickshire Pride, Brunswich HLC, Victim Support and Leamington Spa Night Shelter.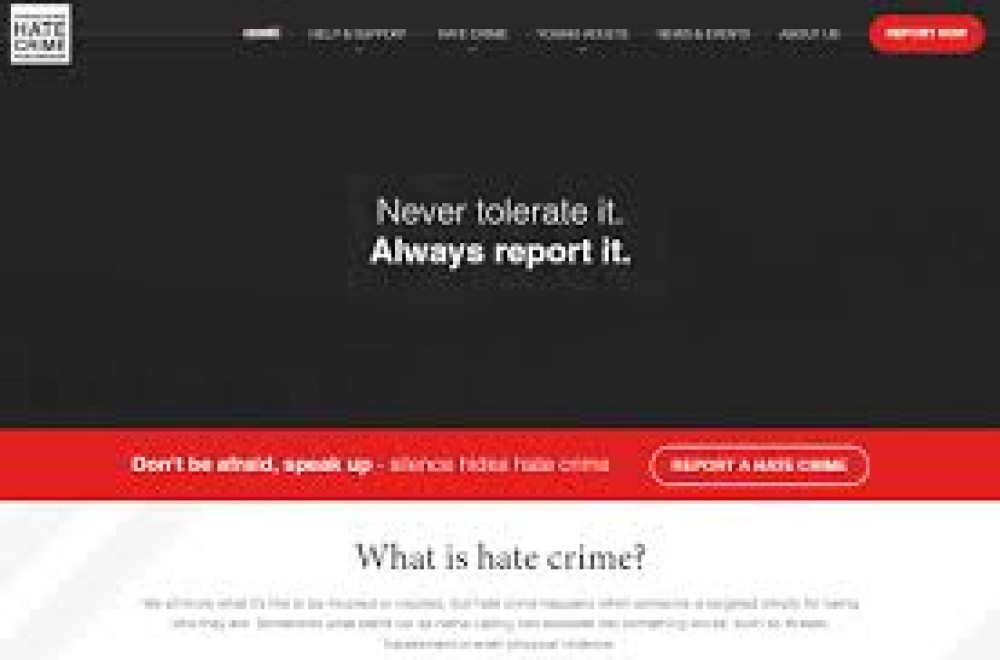 The workshop has helped raised awareness amongst people in frontline positions who support a much wider community across the community and voluntary sector.
Having completed the training, people go away knowing how to define hate crime/incidents, understand the types of hate crimes that occur in Warwickshire and how the different ways how victims and/or witnesses can report hate related incidents.
The workshop highlights the www.reporthatenow.com website which provides an excellent platform to not only report hate crime, but to seek thousands of resources that people can access and download if required.
The designated hate crime website for people who live, work, study and visit Warwickshire can view its content in 15 different languages, helping to widen access for people where English is not their first language.
Another key feature of the website is people who do not wish to leave their personal details can report anonymously. This is particularly useful for people who fear their perpetrator or people who do not wish to report via traditional methods such as calling 999.
If you are interested in accessing future hate crime training offered by EQuIP, please contact EQuIP via advice@equipequality.org.uk or call the office 01788 863117 (Mon-Fri, 9am-5pm).