Warwickshire based charity Equality and Inclusion Partnership (EQuIP) will be supporting private and public sector transport providers to implement the Hate Crime Charter over the next twelve months.
Taxis businesses, bus/coach companies and train stations will be offered the opportunity to participate in the Hate Crime Charter which is fully supported by the Warwickshire Police & Crime Commissioner, Warwickshire Police and Warwickshire County Council.
As part of the Hate Crime Charter, EQuIP will provide Hate Crime Awareness training to both management and frontline staff, while branded resources (i.e. posters, stickers, place mats, pens...) will be available for bsuinesses to display on vehicles, notice boards and within physical buildings close to transport facilities.
Training will raise awareness and enable staff in the transport sector to identify hate crimes/incidents. Staff will have a clear plan of how to report hate related incidents and the different ways that people can report will be highlighted in the training. These include reporting online (through the www.reporthatenow.com website), sending EQuIP an email or if the person reporting prefers to speak to a specialist person, they can telephone EQuIP.
EQuIP are in the process of communicating and meeting with different transport providers across Warwickshire. EQuIP launched the Hate Crime Charter in March 2018 when they identifed the need to support the private business sector.
Food outlets and supermarkets were supporting throughout 2018 and transport providers is the focus of phase two of the project.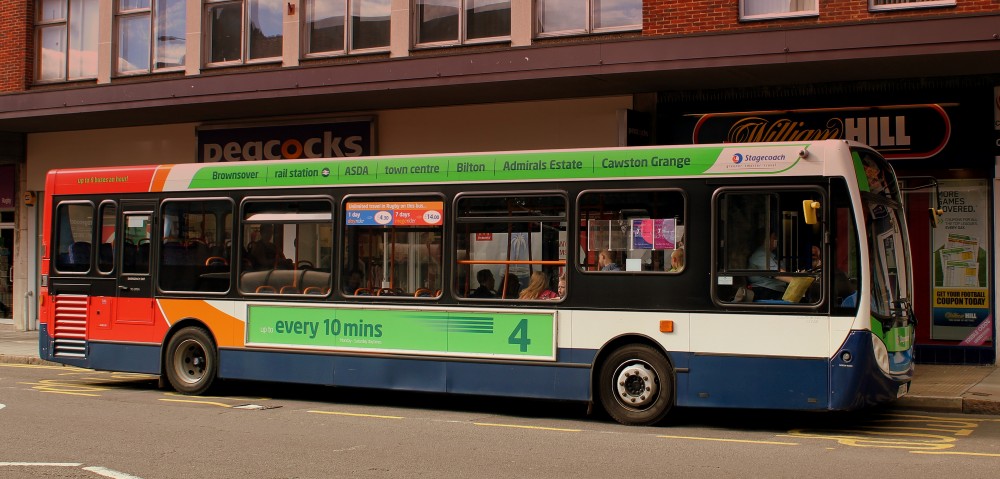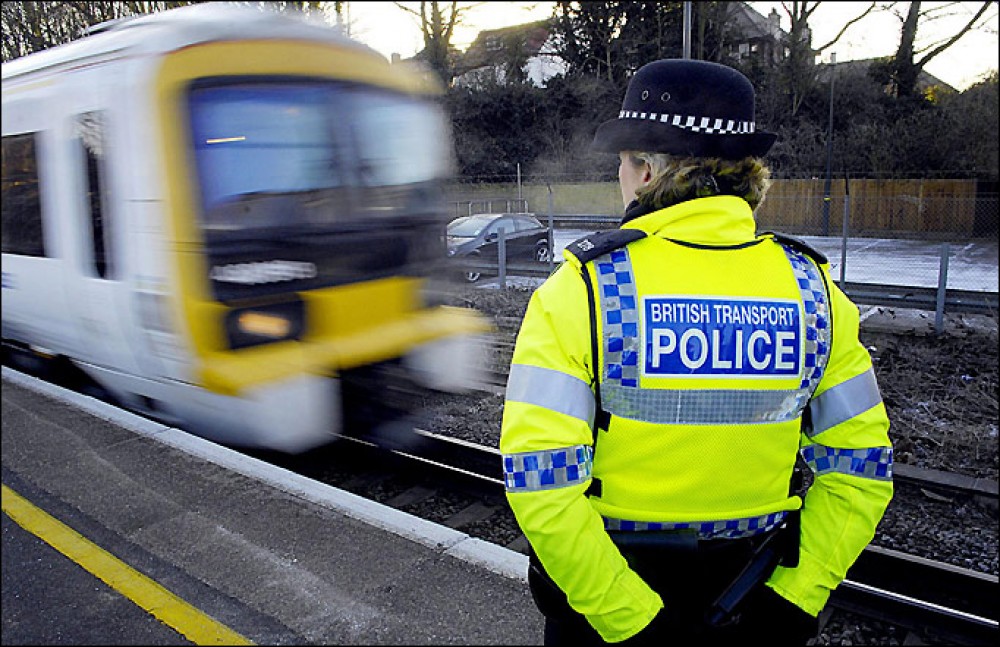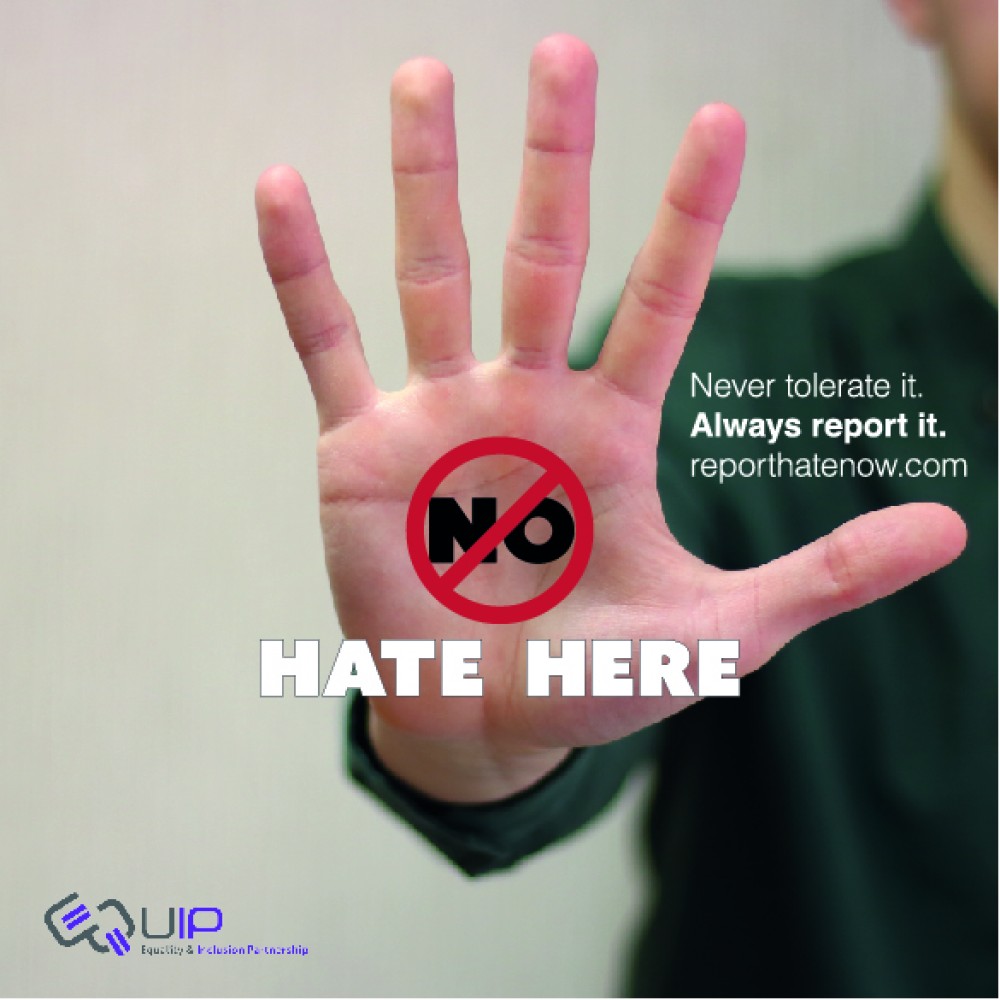 The Hate Crime Charter was developed as a result of the increase in hate crime in Warwickshire. There has been a national issues where hate crime as increased year-on-year since 2012/13 (Home Office, 2018) and Warwickshire has seen a simular trend.
In 2017, the Warwickshire Hate Crime Annual Review highlighted the official Warwickshire Police statistics suggested that most hate crime was taking place in private business settings; food outlets (18%), licenced premises (15%), high street shops (7%) and supermarkets (5%). Other environments highlighted in the report were public sector settings (i.e. hospitals, police stations...).
Based on the report findings, EQuIP focused their Hate Crime Charter on food outlets which include restuarants, take-a-ways, cafes and supermarkets.
During the first year of the Hate Crime Charter, 84 businesses across Warwickshire have benefited from the project.
Businesses located across all five districts/boroughs are taking part and businesses have ranged from small independant family run businesses to large global organisations that have Warwickshire based premises. Participating businesses include McDonalds, Costa, Subway, Frankie & Bennys and COOP to name a few.
The main benefit of participating in the Hate Crime Charter is that it clear demonstrates to community members that businesses are taking the steps to help prevent and address issues surrounding hate crime.
Secondly, the Hate Crime Charter enables frontline staff to safeguard customers by identifying hate crime/incidents and supporting them in time of need, in terms of keeping them safe and reporting any incidents.
Physical resources are available (see one of the window stickers pictured above) and stickers, posters, leaflets and other resources can be on display and this is a useful way of informing customers and raising awareness.
Positive customer experiences often result in repeat custom, so there is a huge benefit for businesses to participate in the Hate Crime Charter.
If any business/organisation would like to participate in the Hate Crime Charter, please contact EQuIP via email: advice@equipequality.org.uk or telephone: 01788 863117.