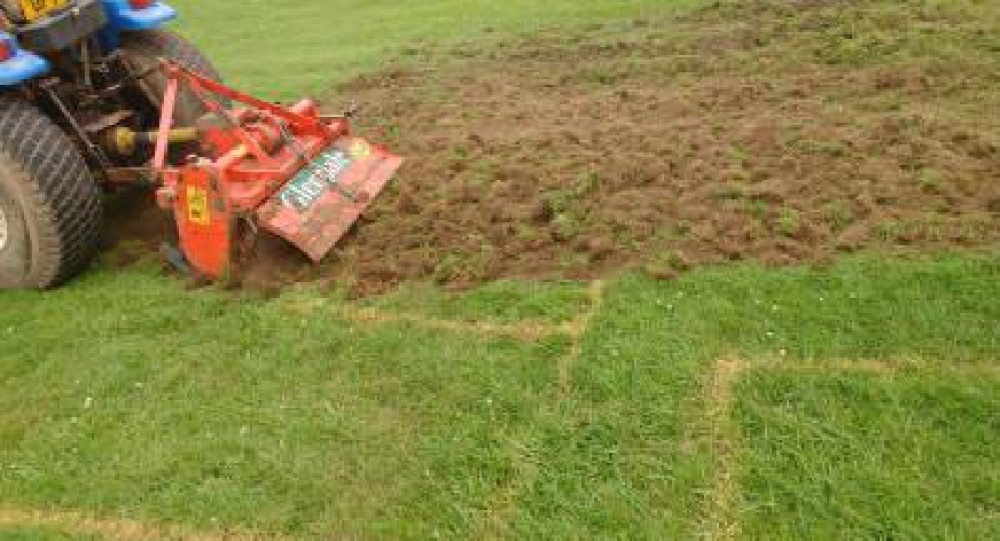 EQuIP has condemned the hate incident over the weekend when the words 'White Lives Matter' was drawn in large letters at the Miners Welfare Park in Bedworth and associated social media coverage of someone wearing clothing resembling Ku Klux Klan outfit.
Chief Executive Junaid Hussain said, "We welcome Warwickshire Police's commitment to tackle this as a clear attempt to stir up community tensions and as racially aggravated criminal damage".
"EQuIP works to promote Equality and Inclusion in Warwickshire and we would urge anyone who witnessed the activity or know the perpetrators to contact Warwickshire Police in its first instance, or get in touch with Nuneaton and Bedworth Council who have now removed the offensive message".
"Alternatively you can contact us anonymously on our website www.reporthatenow.com/take-action"
"Hate crimes such as these are unacceptable and are extremely upsetting to communities in and around the Warwickshire area, we will continue to do all we can and work with all our partners to tackle this crime".