The inaugural Love Instead of Hate Conference took place on the 20th October in Bedworth. Over 120 community members from all over Warwickshire attended the Conference. Everyone was moved and inspired by the keynote speakers Sylvia Lancaster, Dan Biddle and Caroline Paige, who shared with us their experiences of hate and the hope they are now giving to others through their work.
Delegates were also able to take part in workshops to create a collaborative piece of art and/or to learn how to play native African drums.
The event was hosted by Trish Adudu, the BBC TV and radio presenter. She was a fantastic facilitator and really enthused delegates with her energy and drive to challenge hate within our communities.
Below are a selection of photos from the event. You can also check out more comments, a video and photos via Twitter and by looking at the hashtag #ProudToBeMe #NHCAW2018 #LoveNotHate18 and on Facebook at the SafeinWarwickshire page.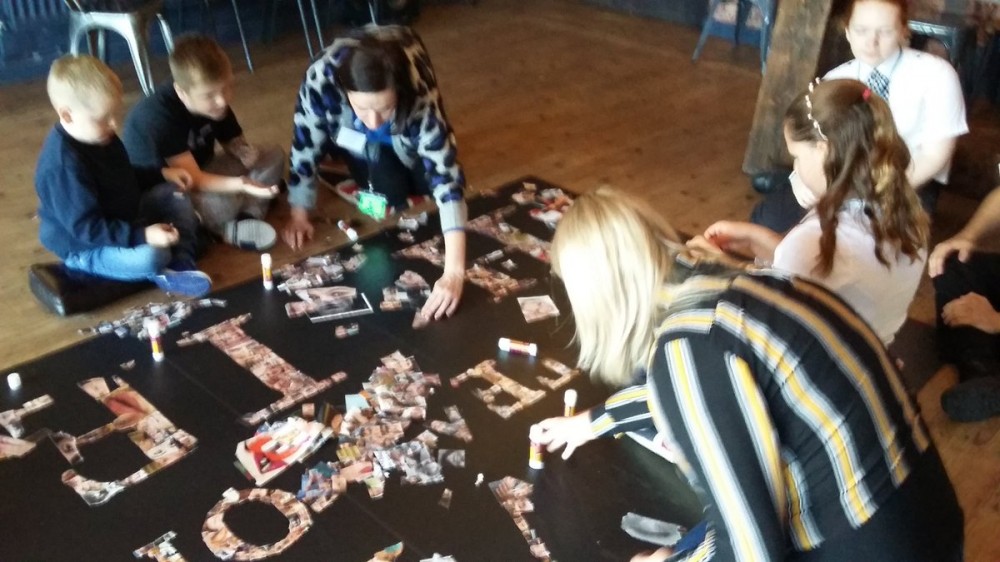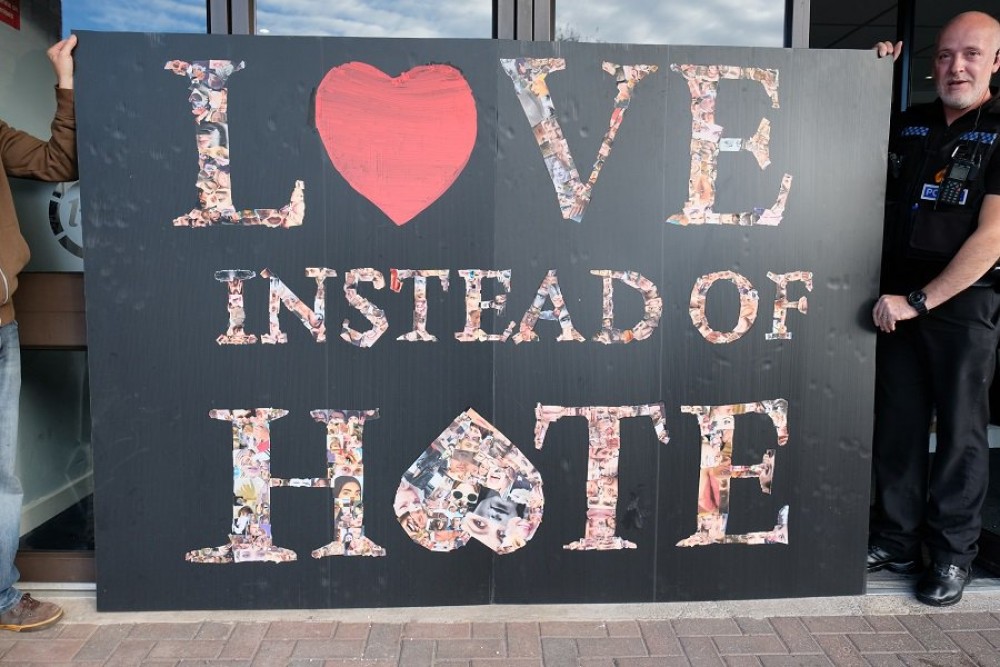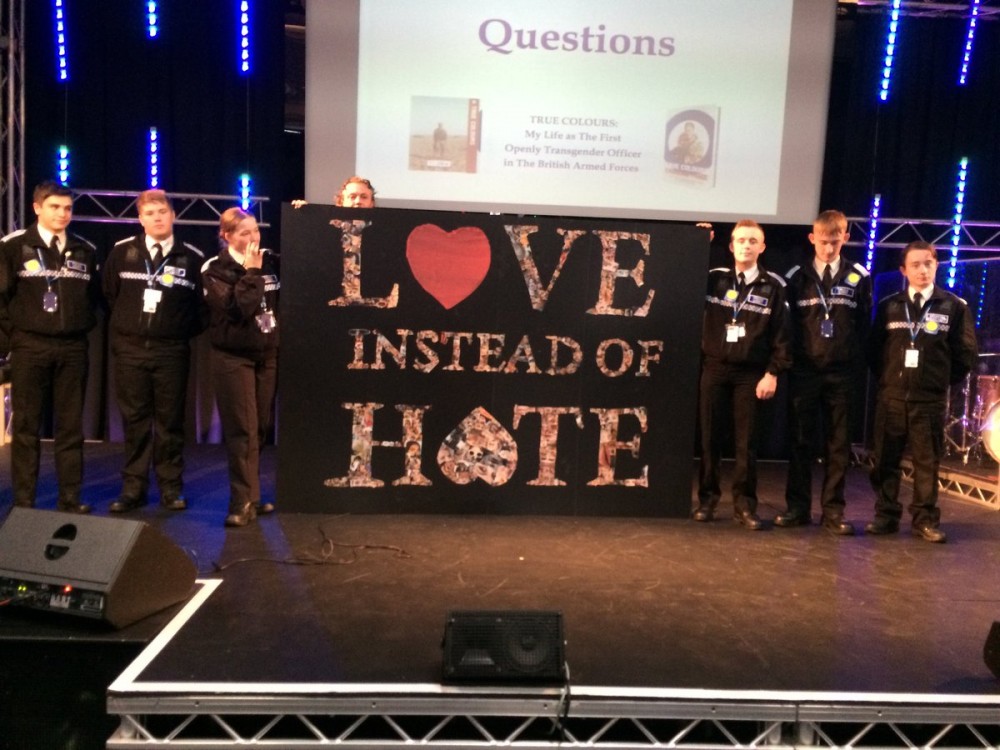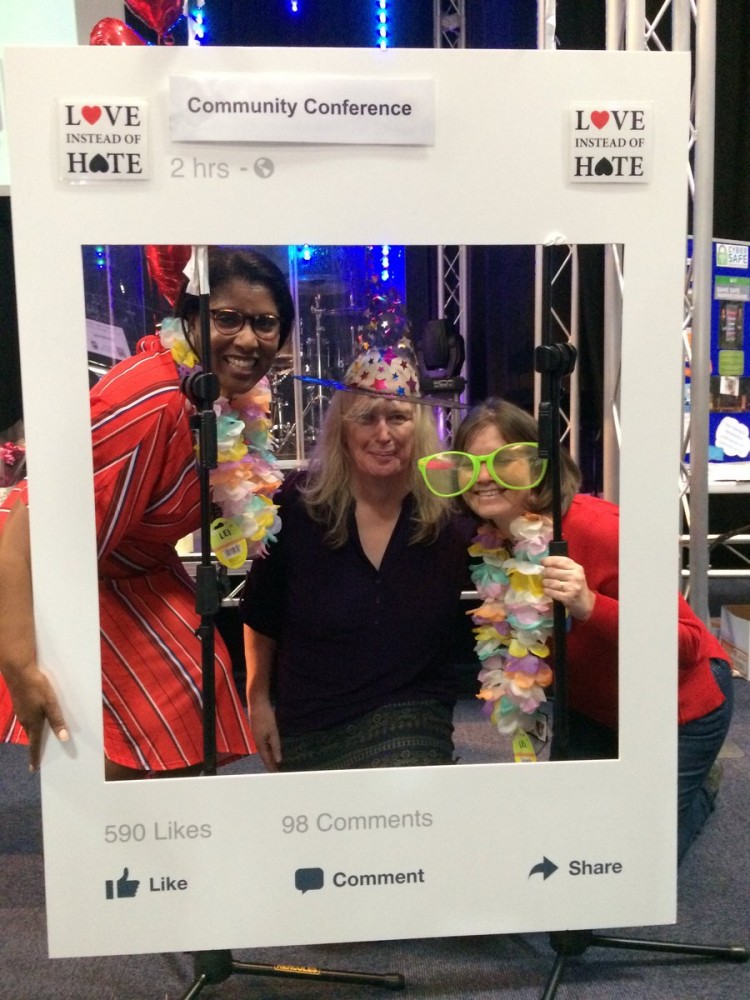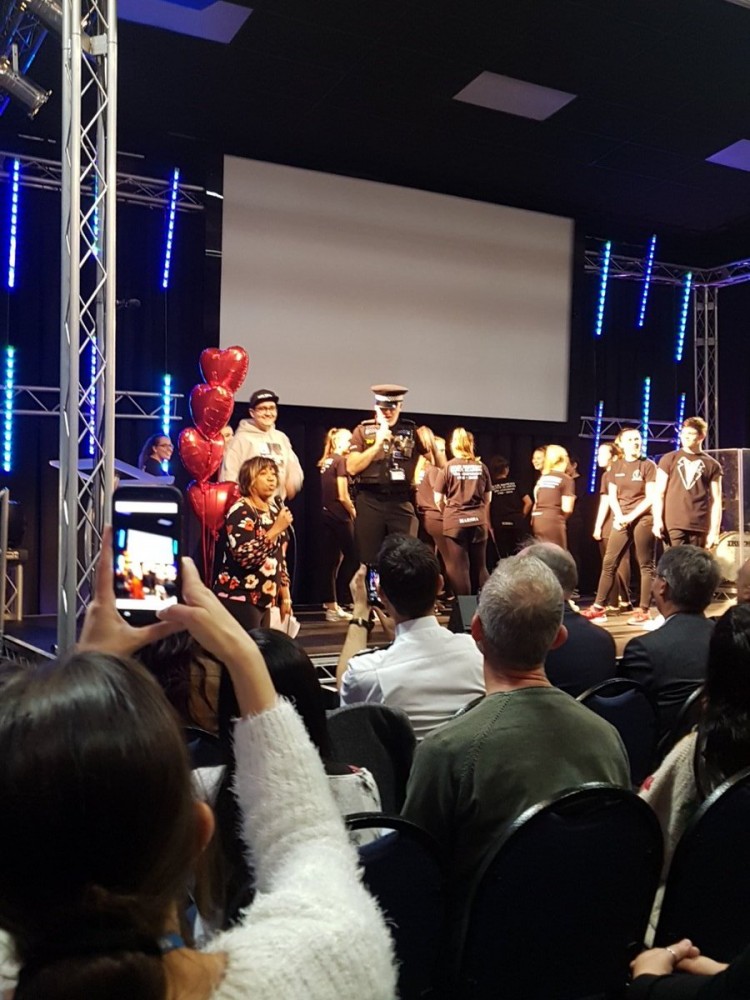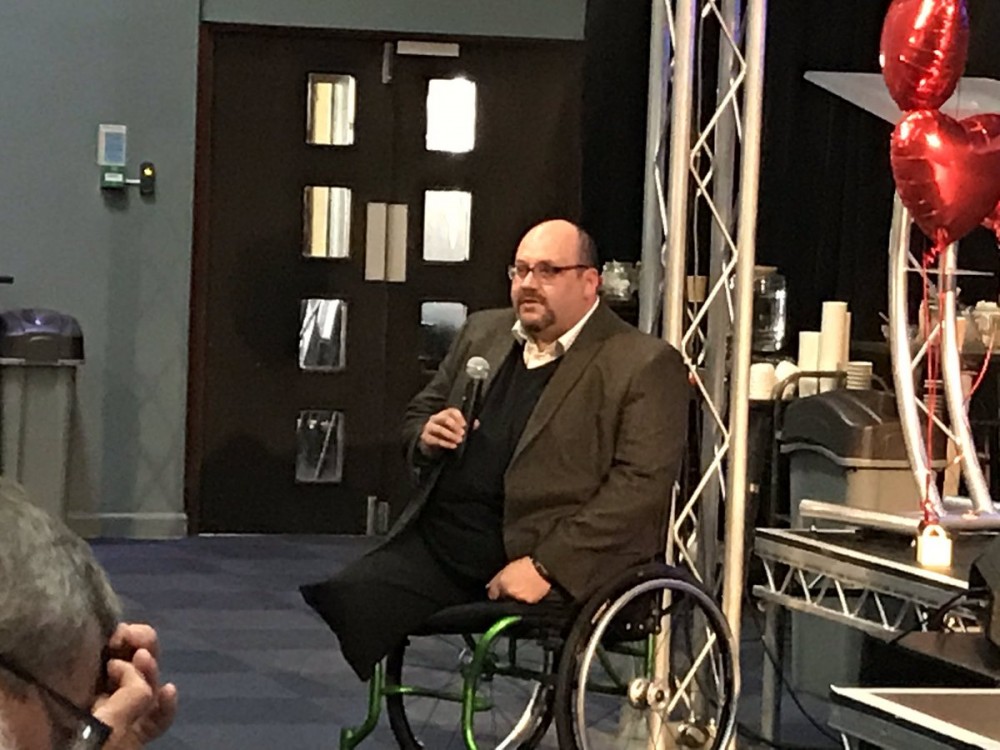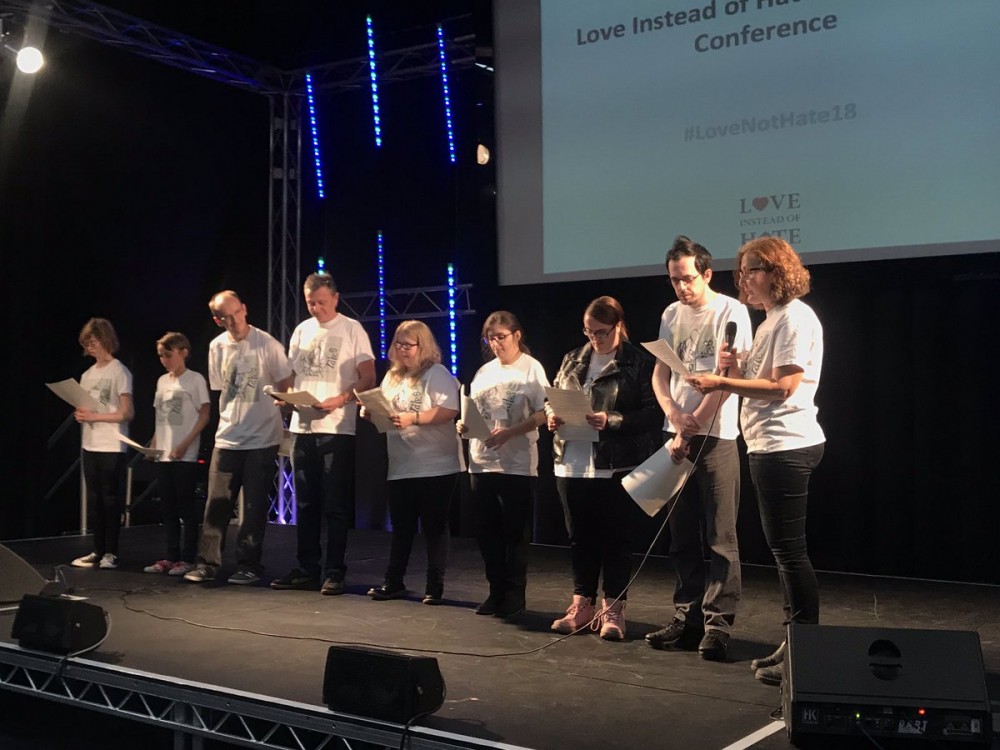 Warwickshire does not tolerate hate and we will continue to raise awareness and empower people to challenge those who want to divide our communities.
Thanks to everyone that supported the partnership event including Warwickshire Police, Warwickshire PCC, Warwickshire Family Information Service, Warwickshire County Council, Nuneaton Communities, Victim Support, EQUIP, West Midlands CPS, The Sophie Lancaster Foundation and many more!