Islamophobic incidents have rocketed by almost 600 per cent in Britain following the New Zealand terror attack, a monitor has reported.
'Tell Mama' who monitor hate related crimes in the UK said that in the week after 50 Muslim worshippers were gunned down, offenders used "language, symbols or actions" linked to the atrocity to target Muslims in the UK.
"Cases included people making impressions of pointing a pistol to Muslim women and comments about British Muslims, and an association with actions taken by the terrorist in New Zealand," the monitor said.
It came after an alleged terror incident linked to the Christchurch massacre, attacks on mosques in Birmingham and several arrests over online statements.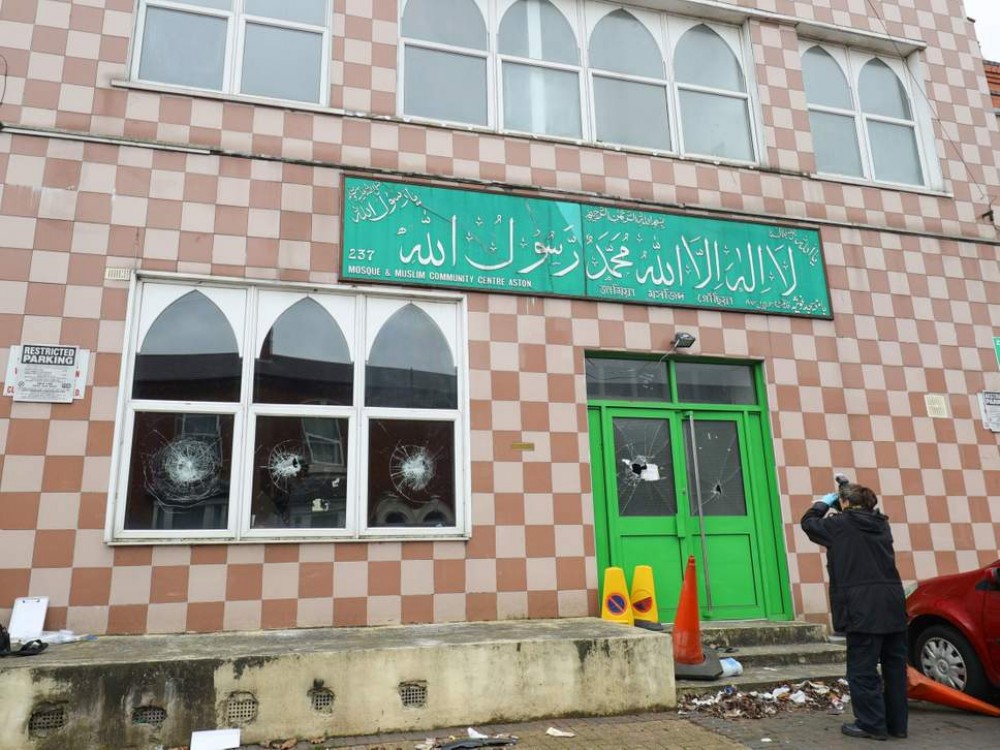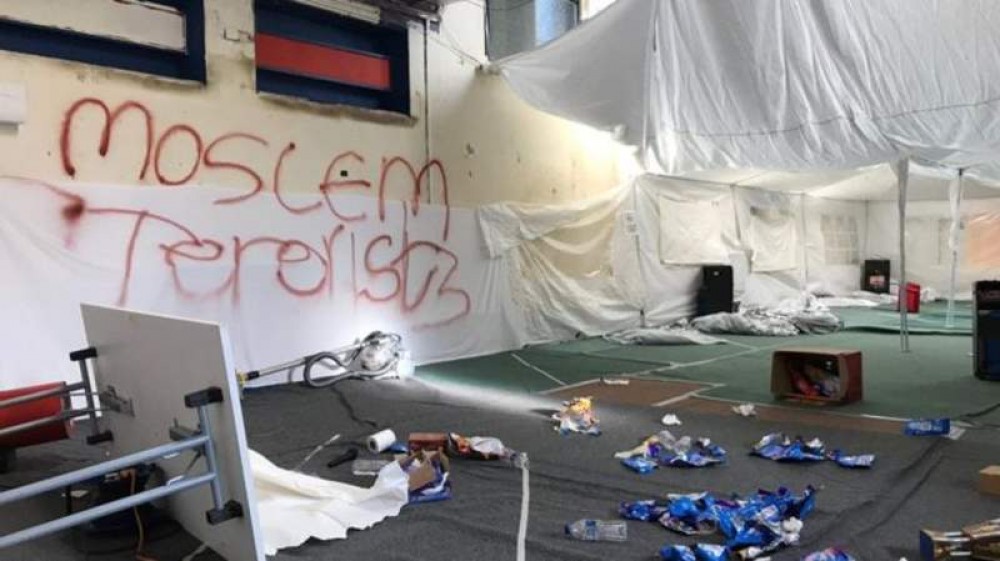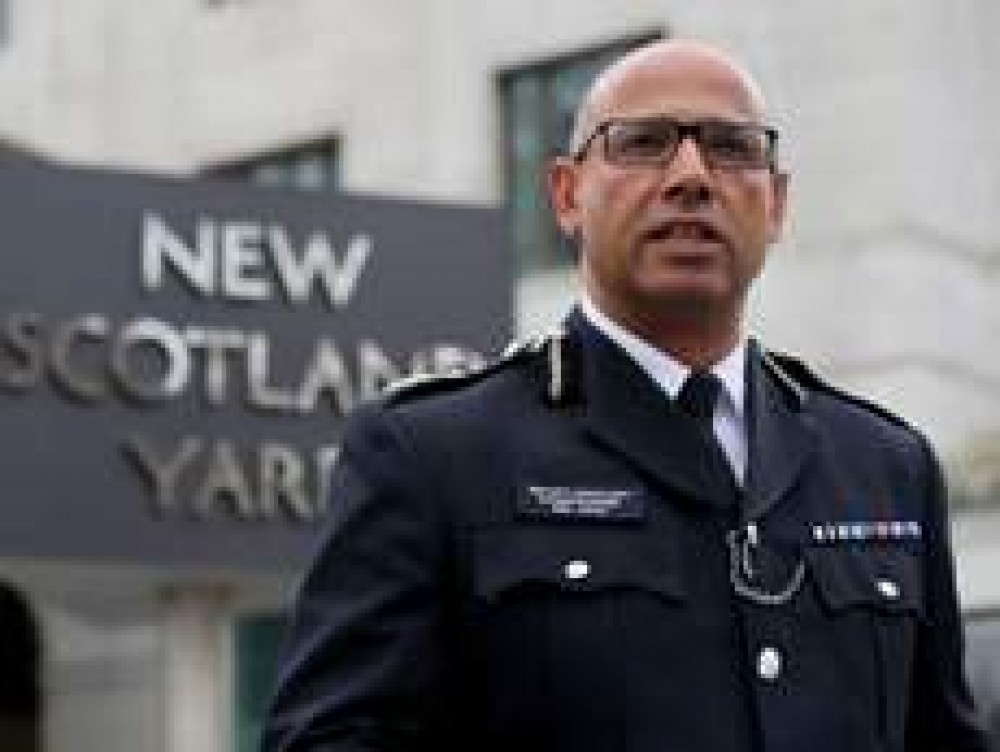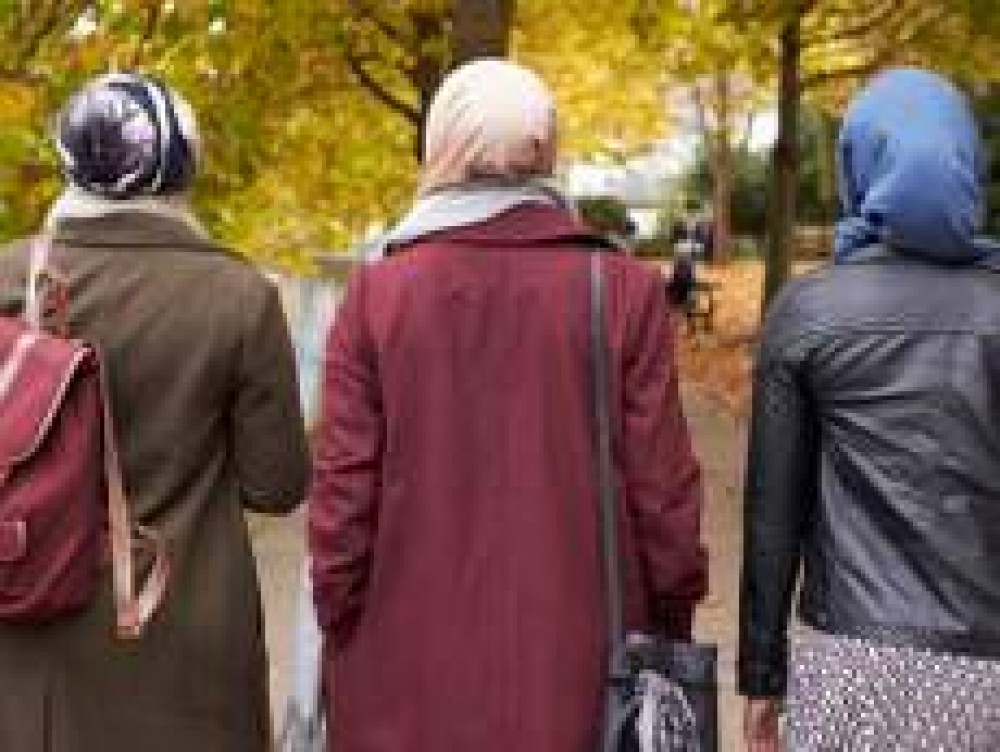 The 593 per cent week-on-week rise is higher than that seen after the 2017 Manchester bombing, which was cited as an inspiration for Finsbury Park attacker Darren Osborne to plough a van into Muslims leaving prayers.
Iman Atta OBE, the director of Tell Mama, said the spike was "troubling" and "shows that some people see Muslims as fair game for hate".
She added: "It is now clear that we have an ongoing and persistent ideology of hate that is generating a focus on Muslims. Muslims in New Zealand were killed and British Muslims feel the anger of bigots. It is perverse."
Ben Wallace, the security minister, has said an atrocity like the Christchurch attack "absolutely could happen" in the UK.
Official statistics show that 43 per cent of suspected terrorists arrested were white in 2018, compared to 32 per cent who were of an Asian origin.
Assistant commissioner Neil Basu, the head of UK counterterror policing, has voiced his concern over rising hate crime and said it could be a "proxy measure" for the rising far-right threat.
Tell Mama's annual report for 2017 recorded a record number of anti-Muslim attacks and warned of a "marked shift" towards more serious offline incidents like physical attacks, vandalism and abuse, as hatred continues to spread on social media.
The charity said perpetrators felt "emboldened" by terror attacks and political discourse.
Separate Home Office figures showed that more than half of the rising number of religious hate crimes reported to police are specifically targeting Muslims.
But officers are failing to identify suspects for almost half of racially and religiously aggravated attacks in parts of the UK, following years of budget cuts resulting in "crime prioritisation" strategies. Without punishment, perpetrators will continue to commit hate crime and this behaviour is reinforced and accepted.
Patrols have been increased around mosques and places of worship since the New Zealand attack, which struck on 15th March 2019, but attacks on muslims continue to happen.
Commander Mark McEwan, of the London Metropolitan Police, said officers would continue the work over the coming weeks and he commented shortly after the New Zealand attack that "There continues to be no intelligence linking the appalling events in Christchurch with the UK, however, we understand how some people will be feeling concerned and vulnerable."
An attack on five mosques in Birmingham during the days after the New Zealand attack - an incident that sparked an investigation by counterterror police.
Another case, where a man was stabbed in Surrey, is being treated as an alleged terror attack after the perpetrator shouted religious and racial slurs.
Other incidents seeing Muslims targeted in recent days include an alleged hammer attack near a London mosque, the abuse of a taxi driver in Rochdale, online threats related to the Christchurch shooting, graffiti attack on a mosque in Newcastle, a Muslim lady had her religious clothing ripped off by her attacker and in recent weeks various muslims across the UK have been spat at in public.
The government has announced increased funding for security at mosques and other places of worship and this budget is set to double over the next year.
But groups must individually bid for chunks of the £1.6m pot, which is also open to Christian churches, Hindu Temples, Sikh Gurdwaras and other places of worship.
Security for Jewish communities is separately awarded £14m annual government funding via the Community Security Trust, and the Muslim Council of Britain said the schemes were "not proportionate".
A separate £5m fund will be spread over three years to provide protective security training for staff and volunteers at religious institutions.
If any person experiences and/or witnesses any type of hate crime in Warwickshire, please report via the www.reporthatenow.com website, email advice@equipequality.org.uk or telephone EQuIP: 01788 863117. In an emergency, always call 999, but there is the option of calling 101 in a non-emergency situation.