Police are treating an attack on a man in Kilkeel, County Down, as a sectarian hate crime, the BBC understands.
Paschal Morgan, 48, a Catholic father-of-two, will require surgery after he was beaten up on Sunday night (14th July).
Warning: Please note that this article contains graphic images
His wife Rachel said he was "left for dead" and sustained bruising to his brain, shattered eye sockets and cheek bones, as well as extensive cuts to the head.
A 34-year-old man has been arrested in connection to the attack, but has since been released on bail.
According to the BBC, police said the incident happened at about 23:25 BST on Sunday 14th July 2019 on Greencastle Road, Kilkeel, located in the County Down area of Northern Ireland.
Mrs Morgan told the Irish News that her husband was unconscious when his daughter Shannon found him lying on the road.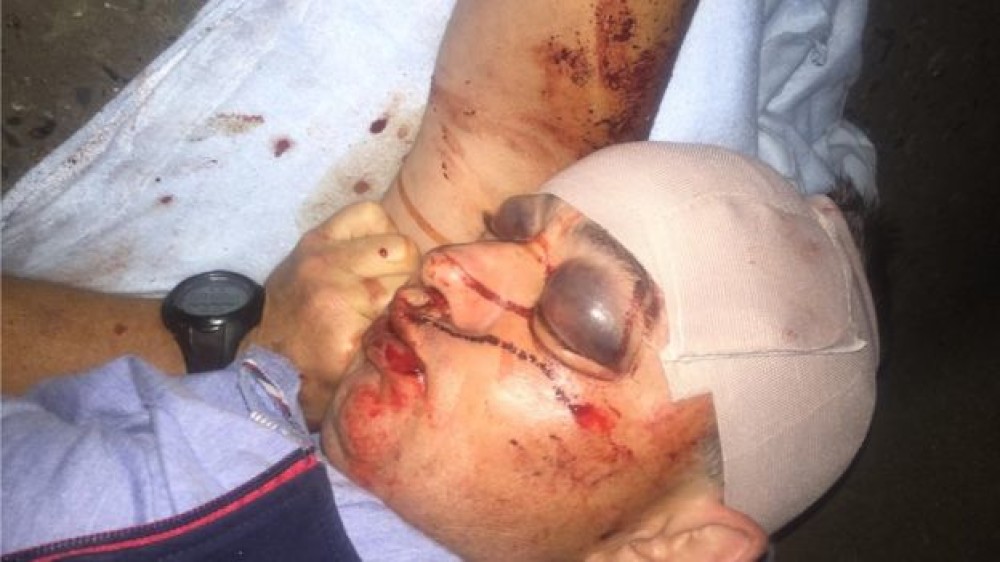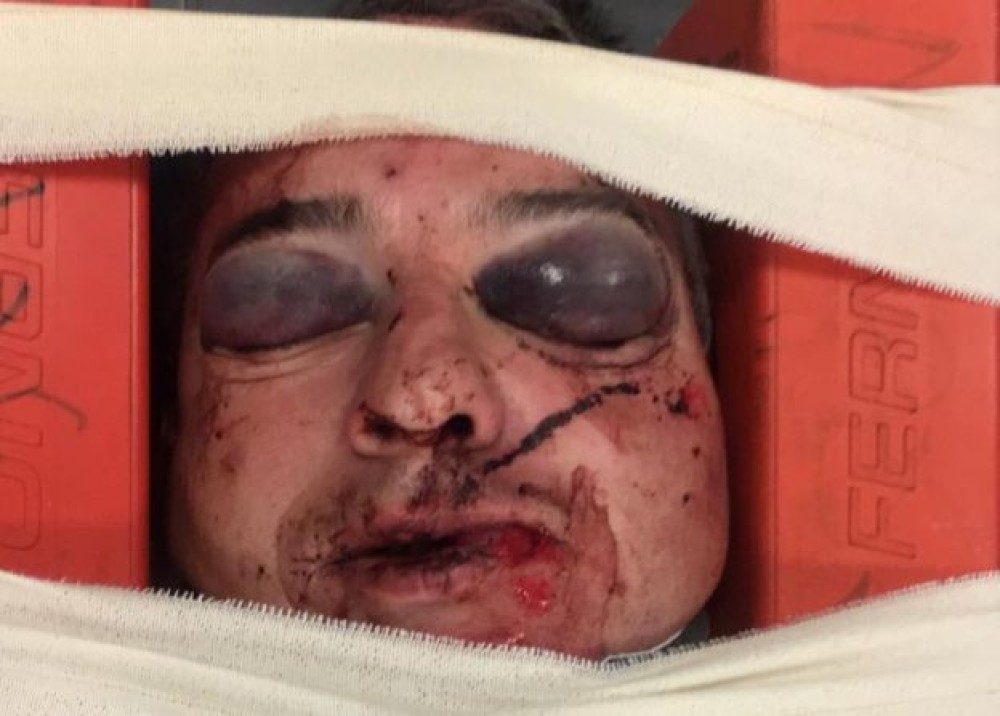 Sinn Féin MP Chris Hazzard said Mr Morgan was the victim of a "savage attack" that had shocked the town's community.
"He was brutally beaten in a sectarian attack, which left him for dead and requiring extensive surgery," he said.
SDLP MLA Sinead Bradley described the attack as "barbaric", adding: "Vicious and sickening sectarianism has no support in our community.
"It takes a sick and depraved individual to inflict the kind of violence that Paschal Morgan suffered on Sunday evening," she added.
It is a common occurance that people are being physcially attacked because of their race, religion, disability, sexual orientation, gender identity or alternative subculture.
As this latest articles suggests, people are targetted because of their religious beliefs, values and connections and the police are treating the attack on Mr Morgan as a hate crime based on their intellegence.
Nobody should have to experience and suffer any form of hate crime. If any person does experinece or witness any form of hate crime, they should always report.
There are various ways to report depending on how much information people wish to give. You can ring the Police by calling 101 in a non-emergency situation, but always call 999 in an emergency.
In Warwickshire, some people do not wish to contact the police directly, so they can report hate crimes/incidents to EQuIP, who are an independent charity.
Reports can be submitted to EQuIP online via the www.reporthatenow.com website, you can send them an email: advice@equipequality.org.uk, or for any person that prefers to speak to someone in person, you can contact telephone EQuIP on 01788 863117 (Mon-Fri, 9am-5pm).