World Goth Day takes place on 22nd May each year. It's a day where the goth scene gets to celebrate its own being and provide an opportunity to make its presence known to the rest of the world.
The goth sub-culture initially blossomed during the early 1980s as an offshoot of the post-punk scene in the UK, culminating in a new musical genre of the same name.
How Did World Goth Day Start?
As the title would suggest, World Goth Day is a single day every year that's set aside by the alt-communities to celebrate gothic sub-cultures. The first Goth Day event was held in 2009 in the UK and has taken place on 22 May every year since, becoming a global event.
Now an annual event, the day was first recognised in the United Kingdom by BBC Radio 6 DJs Cruel Britannia and Martin Oldgoth following a week of the station examining musical subcultures. The date of 22 May was the 'Goth Day' of the week and this, it was decided as the day of the goths, thereafter.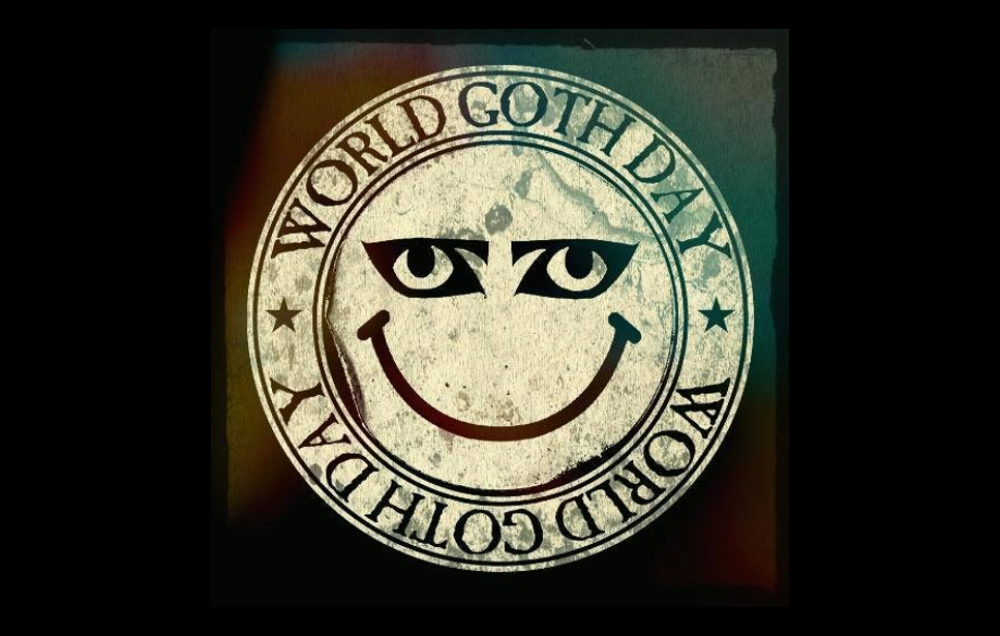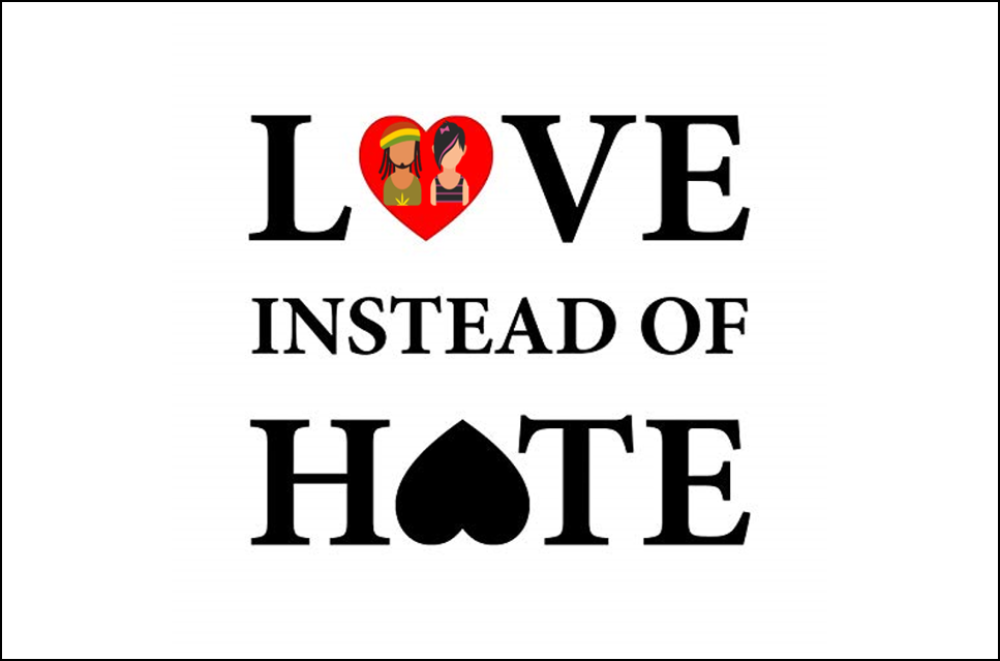 Hate Crime Against Goths
Within hate crime, World Goth Day holds increased importance, as it helps break down negative stereotypes and prejudice against the subculture. Significant work to tackle hate against those within alternative subcultures by campaigner Sylvia Lancaster.
In August 2007, Sylvia's daughter, Sophie Lancaster, and her boyfriend Rob Maltby were attacked by a gang of youths in Stubbylee Park in Bacup, Lancashire. Sophie's boyfriend survived the attack but Sophie died in hospital on 24 August.
The trial of one of her attackers heard that the gang turned on the young couple because they were goths or "moshers" and dressed differently from them. Two teenage boys, Brendan Harris and Ryan Herbert, were given life sentences for her murder
Ms Lancaster set up the Sophie Lancaster Foundation to help reduce hate crime. As part of this work, Sylvia has encouraged several Police forces across the UK to include alternative subcultures within their definition of hate crime. This includes here in Warwickshire.
In 2015, when this change came into force, Sophie's mother Sylvia Lancaster said "people from alternative communities can now be confident they will be taken seriously if they report their concerns to the force. It's a wider issue than people realise. It's because alternative subcultures are under the radar, they are not part of the mainstream, and they put up with the abuse and intolerance they face. They put up with abuse starting from name calling up to physical abuse."
Reporting Hate Against Goths & Alternative Subcultures
If you are a member of any alternative subculture, including goth, and are targeted by a hate crime, you can report this to Warwickshire Police. Please call them on 101, in an emergency dial 999. Alternatively, you can use the reporting page of this website to report a non-emergency hate offence to the Police or anonymously to the Warwickshire Hate Crime Partnership.