A fire which destroyed caravans in Leicestershire is being treated as both arson and a hate crime.
Seven caravans were found alight back in March 2019. The traveller site, located in Melton Mowbray in Leicestershire was specifically allocated for travellers, but was not being used at the time of the attack.
There were no further reports of other property being damaged or anyone injured. Police asked that anyone with information about the attack should contact them, but no arrests were ever made on the back of the attack.
The Leicestershire Fire and Rescue Service said they used three appliances to fight the fire but had to call in a water carrier when mains supplies ran low. All seven caravans were damaged beyond repair and due to a lack of evidence, a trace to the perpetrators of the crime have never been identified.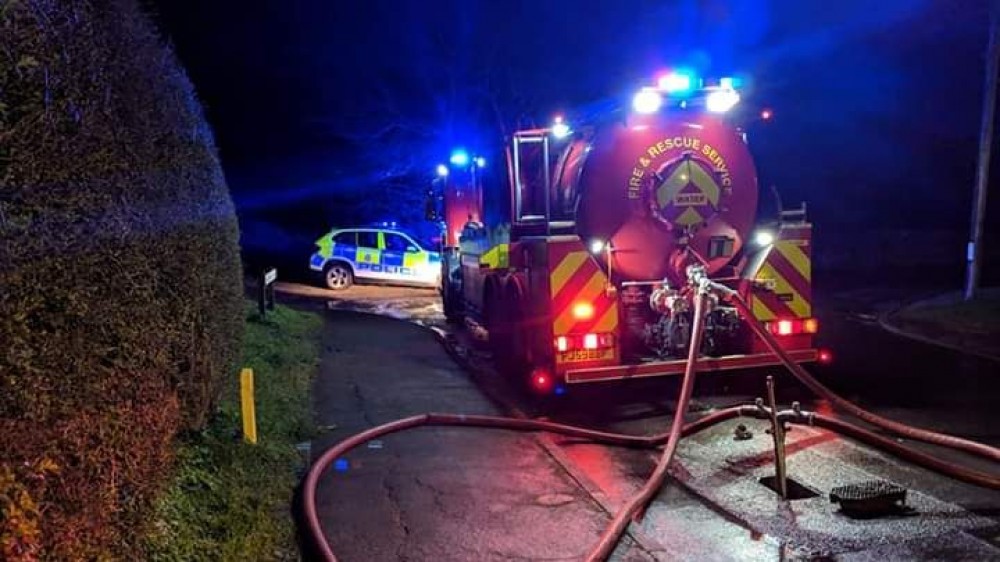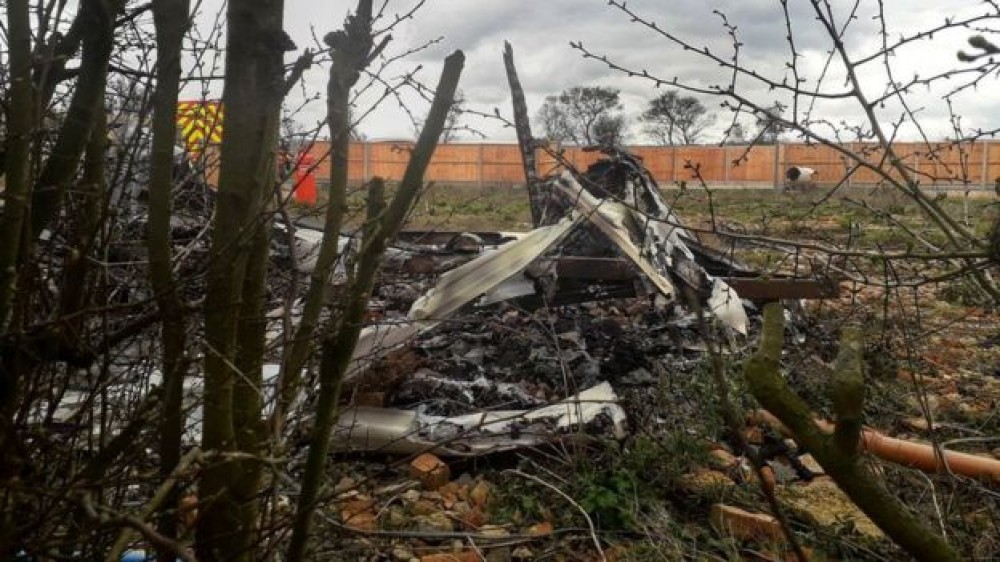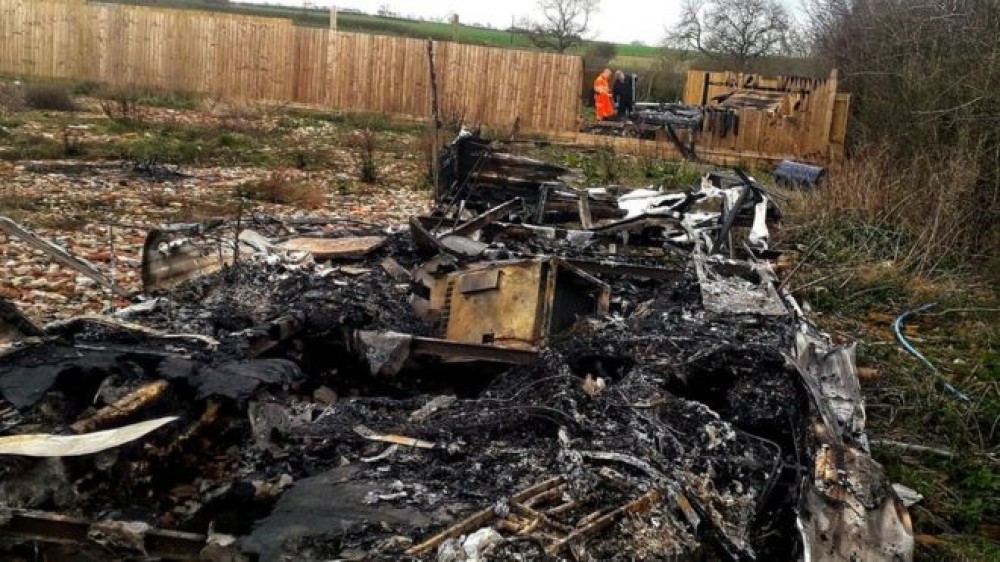 Arson attacks have occurred in both Warwickshire and Coventry in the last two years and incidents have deemed to be hate crimes as victims have been targeted based on their race and/or religion.
EQuIP would like to encourage any person that experiences and/or witnesses arson or any other type of hate crime to come forward and report. Any evidence of an arson attack can be reported and you can should always reporty it as an hate crime is you suspect it to be a result of hate towards another person based on a persons protected characterisic such as race, religion, disability, sexual orientation, gender identity or alternative subculture.
Reports related to hate crime/incidents in Warwickshire can be made by reporting online via the www.reporthatenow.com website, email: advice@equipequality.org.uk or telephone EQuIP: 01788 863117. In an emergency, always call 999, but you can call 101 in a non-emergency situation.