We are excited to announce some of the speakers and activities that have now been booked for the Love Instead of Hate Community Conference on the 20th October 2018.
We have managed to attract an amazing group of speakers with interesting and emotive personal stories to tell:-
Trish Adudu - Trish is a well-known BBC Coventry & Warwickshire radio host and TV presenter on shows that include The One Show and BBC Midlands Today. Trish has been a victim of hate crime and has spoken widely about her experience. She has kindly agreed to act as the host for the Conference.

Dan Biddle - Dan suffered horrific injuries in the 7/7 London bombings. He has had to rebuild his life and his story is truly inspirational. He now works to improve access for the disabled.

Sylvia Lancaster OBE - Sylvia's daughter, Sophie Lancaster was just 20 when she was horrifically murdered by teenage boys because she was a goth. Sylvia established a charity, The Sophie Lancaster Foundation as a lasting legacy to her daughter. Sylvia was awarded an OBE in 2014 for her work to tackle hate crime.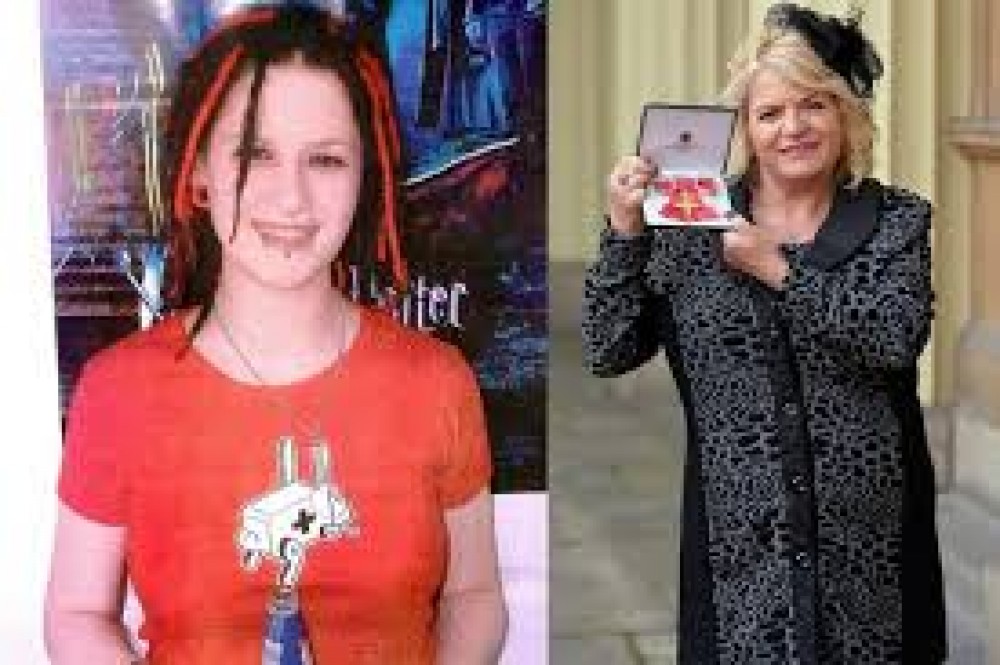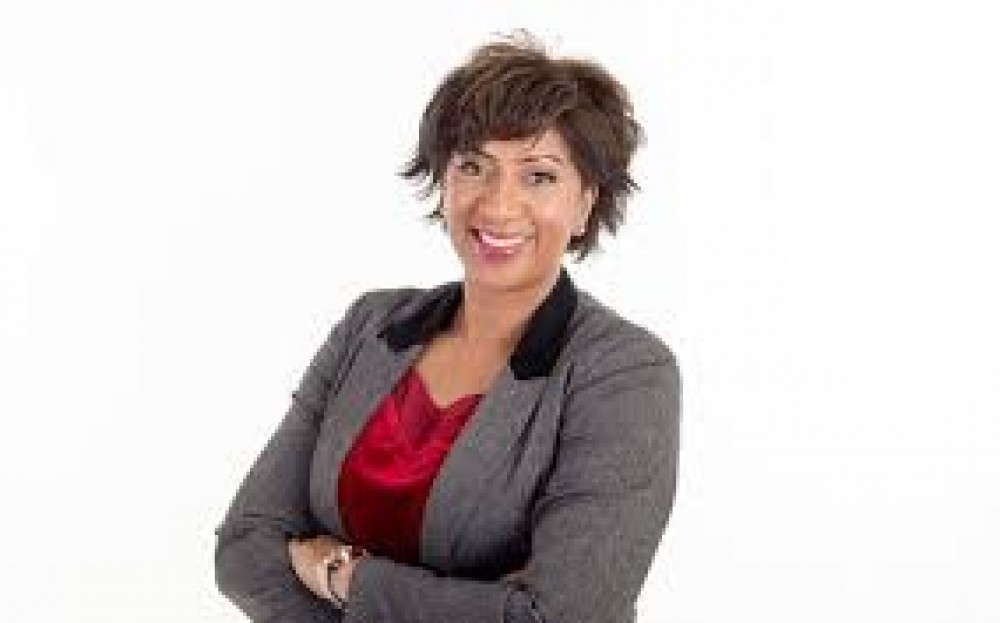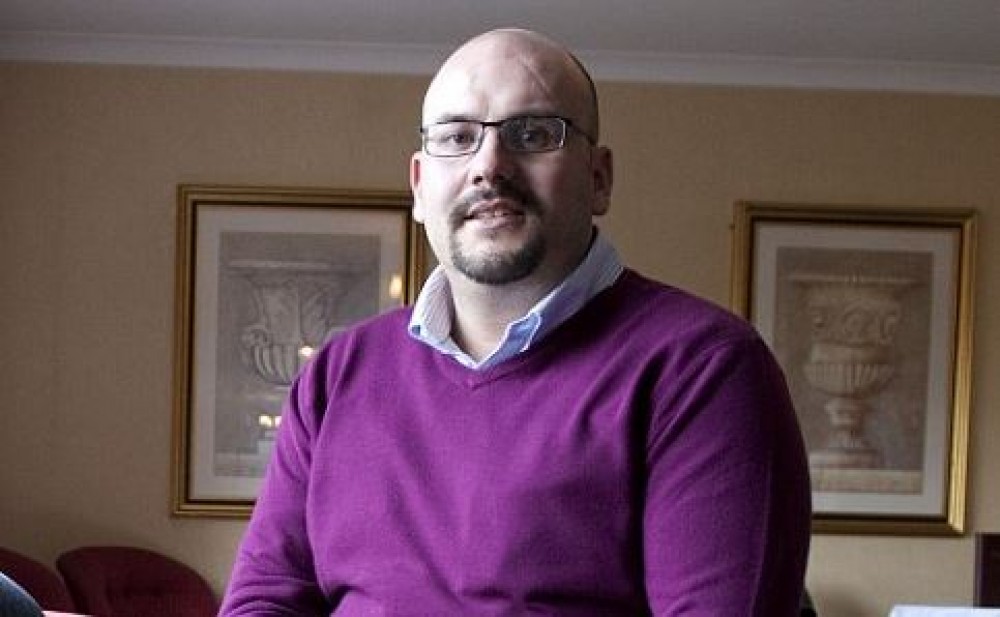 As well as listening to some truly inspirational people at the Conference, there will also be the opportunity for attendees to take part in some interactive workshops.
A creative art project organised by local artist Tim Robottom. Tim is a very talented and thought provoking artist who has displayed his work previously at the Art in the Park Festival in Leamington and Street Fusion in Kenilworth.
An African Drumming Workshop run by In2Cultures who are an award winning creative arts team. They have a passion for African percussion and multicultural creative arts, and love sharing their knowledge and expertise with everyone they work with.
If you are interested in attending the Conference and want more information, please download our flyer.
Alternatively, click on this link to book your place now. Join us to fight hate in our communities!