A Nuneaton man has been jailed for 19 months after admitting to a racially aggravated hate crime.
Johnny Dunne, of Coventry Road, appeared at Warwick Crown Court on Tuesday (19 November) in relation to an incident that took place in Nuneaton last year.
The 19-year-old went to the Crows Nest pub on 9 June 2018 where he sought out two men intending to offer them a bare knuckle fight.
He then proceeded to verbally abuse the victims – two 19-year-old men – in an unprovoked attack before a fight broke out.
Shortly afterwards, Dunne was captured on CCTV damaging one of the victim's cars, which was subsequently written off.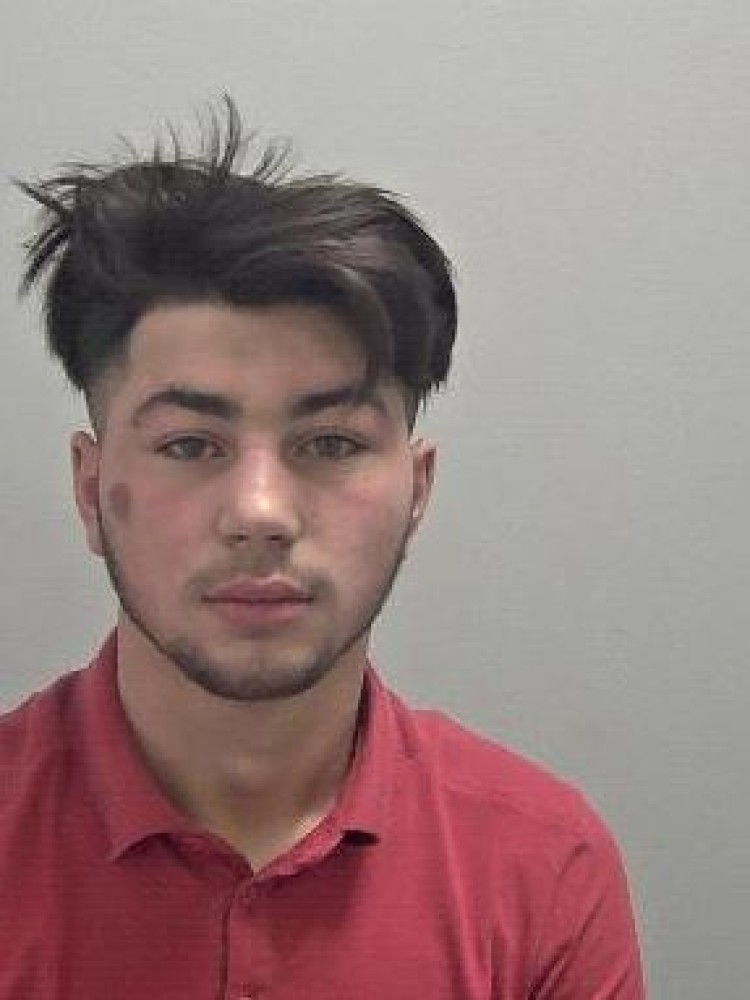 Dunne was arrested following the incident and despite initially denying all the charges, he changed his plea to guilty before a trial would have begun.
He admitted racially aggravated assault and criminal damage and received a 19 month custodial sentence. Dunne was also handed a ten year restraining order.
PC Cheryl Smith said: "There is simply no excuse for hate crime and we will not tolerate this type of behaviour.
"We will always support victims of hate crime and continue to work to prevent crimes motivated by prejudice and hate.
"Thankfully, incidents of this nature within our communities are rare but I hope this sentence not only acts as a deterrent to others but also goes some way to reassuring the public that Warwickshire Police will always prioritise bringing offenders to justice where possible and protecting our communities from harm."
Reporting Hate
If you are the victim of a crime because of your perceived race, religion, sexual orientation, disability and/or gender identity, this is an act of hate. It should always be reported.
You can report to the Police by calling 101, or 999 if it is an emergency. You can now also report non-emergency crime to Warwickshire Police online.
Alternatively, you can report non-emergency hate incidents using this website.
Anyone affected by hate crime, or crime of any kind, can also seek support from Victim Support Warwickshire. You do not have to report to the Police to receive their help. They can be contacted by calling 01926 682 693. Support for those affected by any act of discrimination in Warwickshire can also contact EQuIP by calling 0330 135 6606.