Greater Manchester Police have issued an appeal after a group of teenagers hurled racist abuse at a cab driver in Salford before attacking him with sticks.

The group targeted the cabbie as he drove along Kenyon Way in Little Hulton, Salford.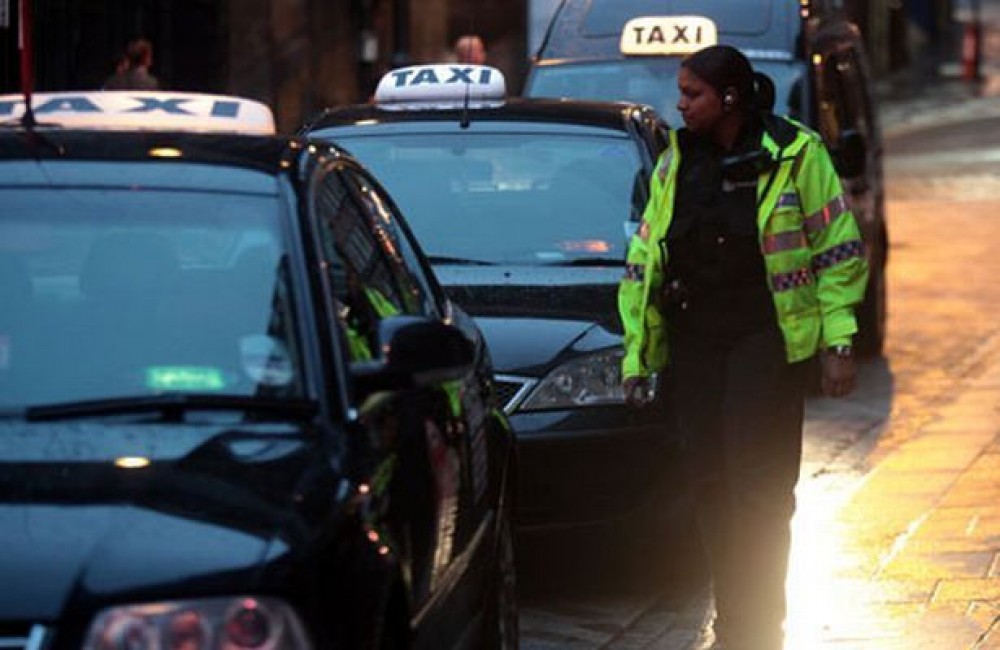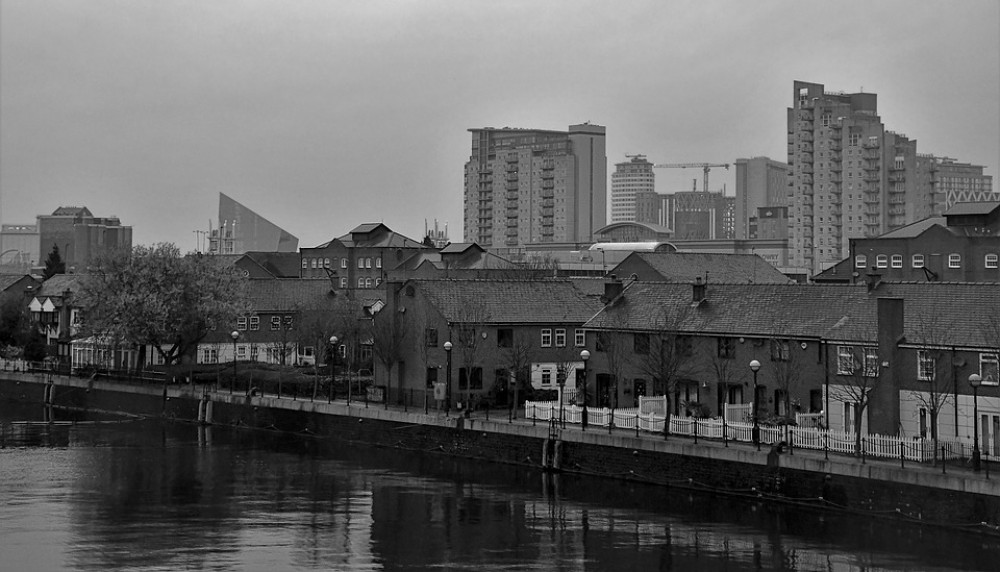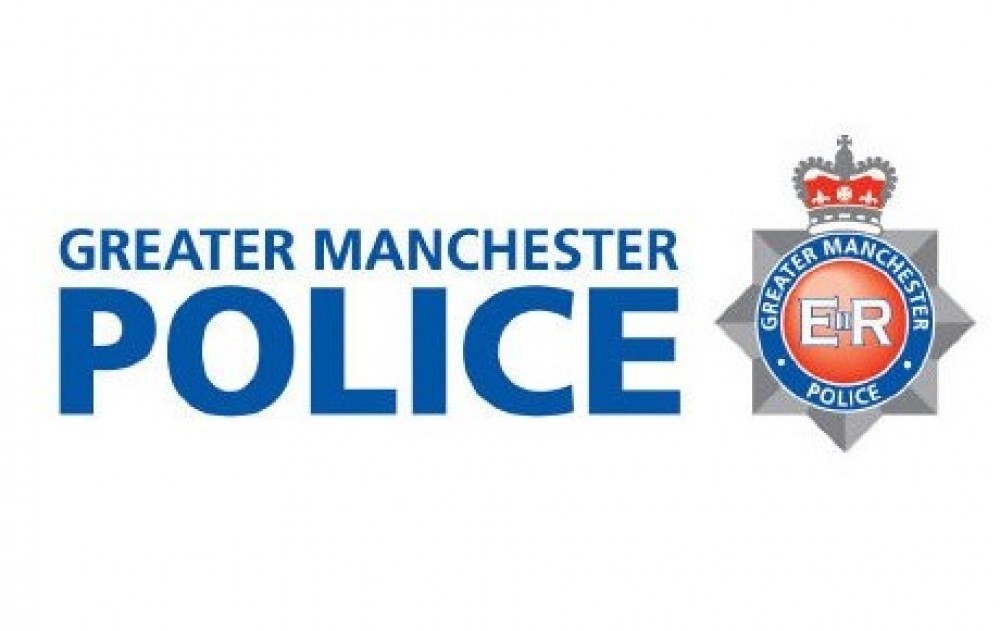 The driver pulled over to confront the group after they hurled stones at his vehicle. He asked them to stop but they responded by spitting racist abuse at him, before attacking him with sticks.

Police said the driver was left with cuts and bruises and had to be taken to hospital to treat the injuries.

The seven teenage boys were described at "white, wearing dark clothing and hooded sweatshirts."

Police are treating the incident as a hate crime and are appealing for witnesses to the attack, which happened at around 12.50am on Saturday 6th April 2019, to come forward.

PC Daniel Marshall, of GMP's Salford district, said: "Incidents of this nature will never be tolerated in our communities, and we are doing everything we can to find those responsible for this vile attack.

"We have been carrying out a number of lines of enquiries since this incident and we are now appealing for the public's help.

There has been multiple hate related incidents in Warwickshire involved taxi drivers and many other reports have come through regarding incidents that have taken place on transport including train and bus services.
EQuIP are encourging people to come forward to report hate crimes/incidents they experience or witness. There is an option where people can come forward to report on behalf of other people if the victims do not feel confident enough to come forward themsleves.
Reports related to hate crime/incidents in Warwickshire can be made by reporting online via the www.reporthatenow.com website, email: advice@equipequality.org.uk or if you prefer to talk to someone, please telephone EQuIP: 01788 863117. In an emergency, always call 999, but you can call 101 in a non-emergency situation.