Thirteen years ago today, Anthony Walker was murdered in a racist attack in Liverpool. He was only 18 years old. Anthony had been walking to the bus stop with his girlfriend and cousin when he was racially abused. His abusers then went on to ambush the group in a park and Anthony was fatally wounded when they hit him in the head with an ice axe.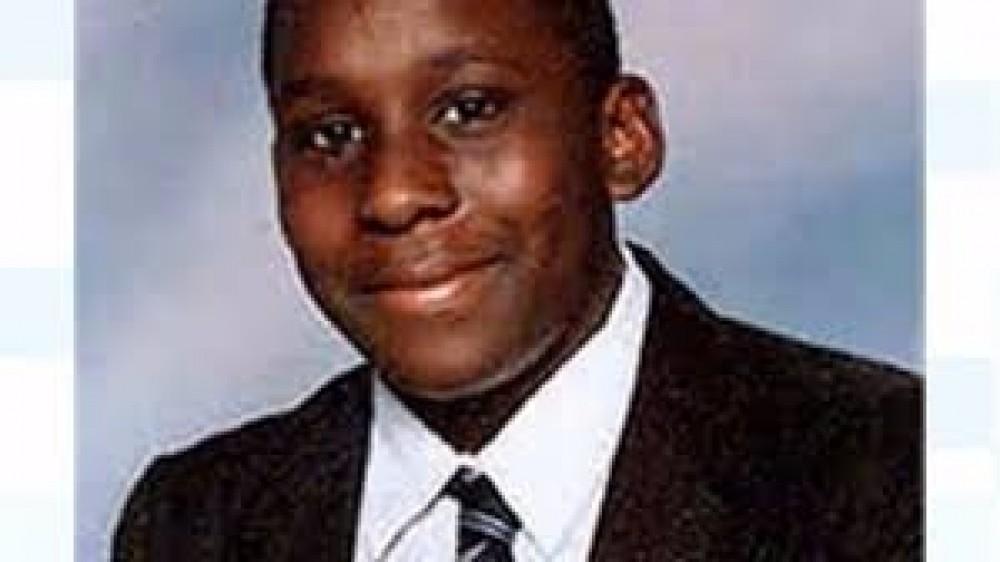 This senseless and violent murder shocked everyone. Lord Justice Leveson called the murder an act of "racist thuggery of a type poisonous to any civilised society". Anthony's killers Michael Barton and Paul Taylor fled the country after the brutal assault but were eventually arrested and convicted of his murder. They were sentenced to life imprisonment.
Anthony's family set up the Anthony Walker Foundation in his memory. The charity supports victims of hate crime and runs workshops to prevent racism and celebrate diversity in schools. They want do not want the events of July 2005 is be forgotten and want us all to learn from Anthony's needless and tragic death.
If you have experienced abuse or hostility because of who you are, please report it to us. Hate should not be tolerated. Your report may help to prevent someone else from being harmed.