On 27th January each year, the Holocaust Memorial Day Trust promotes and supports Holocaust Memorial Day (HMD) to remember the six million Jews murdered during the Holocaust, alongside the millions of other people killed under Nazi Persecution, including Roma, LGBT+ and disabled communities.
The Holocaust threatened the fabric of civilisation, and the world said 'never again'.
However, genocides have continued to take place across the world. On this day, we also remember subsequent genocides in Cambodia (1975 - 1979), Rwanda (1994), Bosnia (1995) and Darfur (since 2003).
Today we stand together to create a safer future for everyone, where people are not targeted because of their identity.
Why 27th January?
27th January marks the anniversary of the liberation of Auschwitz-Birkenau, the largest Nazi death camp.
HMD is for everyone. Each year across the UK, thousands of people come together to learn more about the past and take action to create a safer future. We know they learn more, empathise more and do more.
Together we bear witness for those who endured genocide, and honour the survivors and all those whose lives were changed beyond recognition.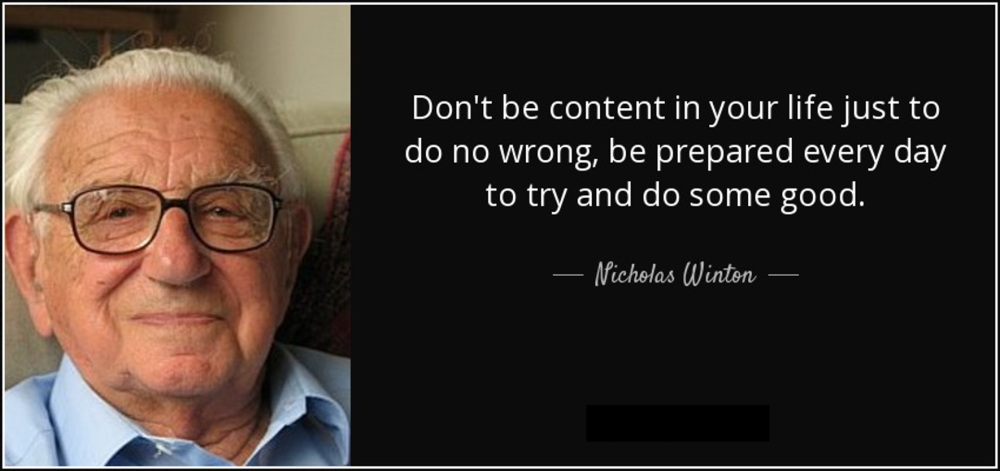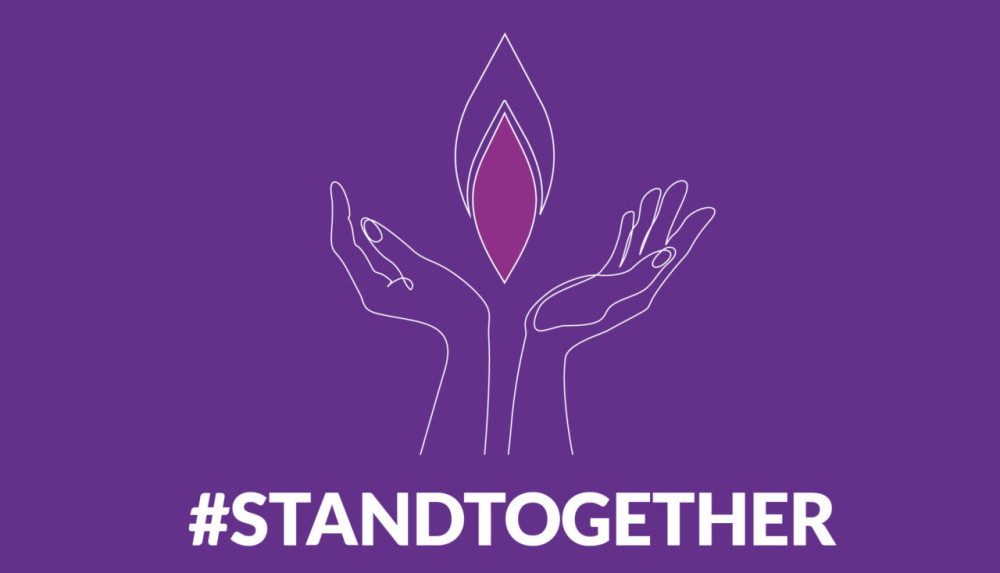 Genocide doesn't just happen. It starts with divisive language and people being targeted because of their identity. During and after genocide, the experiences of those who were persecuted are denied. We cannot be complacent. Prejudice must be challenged by all.
On HMD, communities, work places, schools, colleges and more come together to learn from genocide, and create a better future.
Our world often feels fragile and vulnerable and we cannot be complacent. Even in the UK, prejudice and the language of hatred must be challenged by us all.
If you are targeted by anyone because of your identity, this may be a hate incident or even a hate crime. You can report to Warwickshire Police on 101. In an emergency dial 999.
Alternatively, you can report to the Police or the Warwickshire Hate Crime Partnership (via EQuIP), via the reporting page of this website.