The Stratford Observer recently published an article highlighting the need for the Equality and Inclusion Partnership's (EQuIP) Hate Crime Charter (HCC) project.
The article outlines how hate crime needs to be stamped out on public transport and this social issue is being tackled with a tried and tested initiative.
Benefits of participating in the project are provided, including training offered to staff, physical resources that can be displayed to raise awareness of hate crime and how to report it.
The recent article is one of many press releases and news stories to feature on social media since April 2019. EQuIP launched their HCC project in April 2018 to address the increasing number of hate related issues in Warwickshire.
82 shops, supermarkets, take-a-ways and cafes participated in the HCC project between April 2018-March 2019.
The second phase which started in April 2019 will focuss on local transport and taxi, bus and train services over the next year.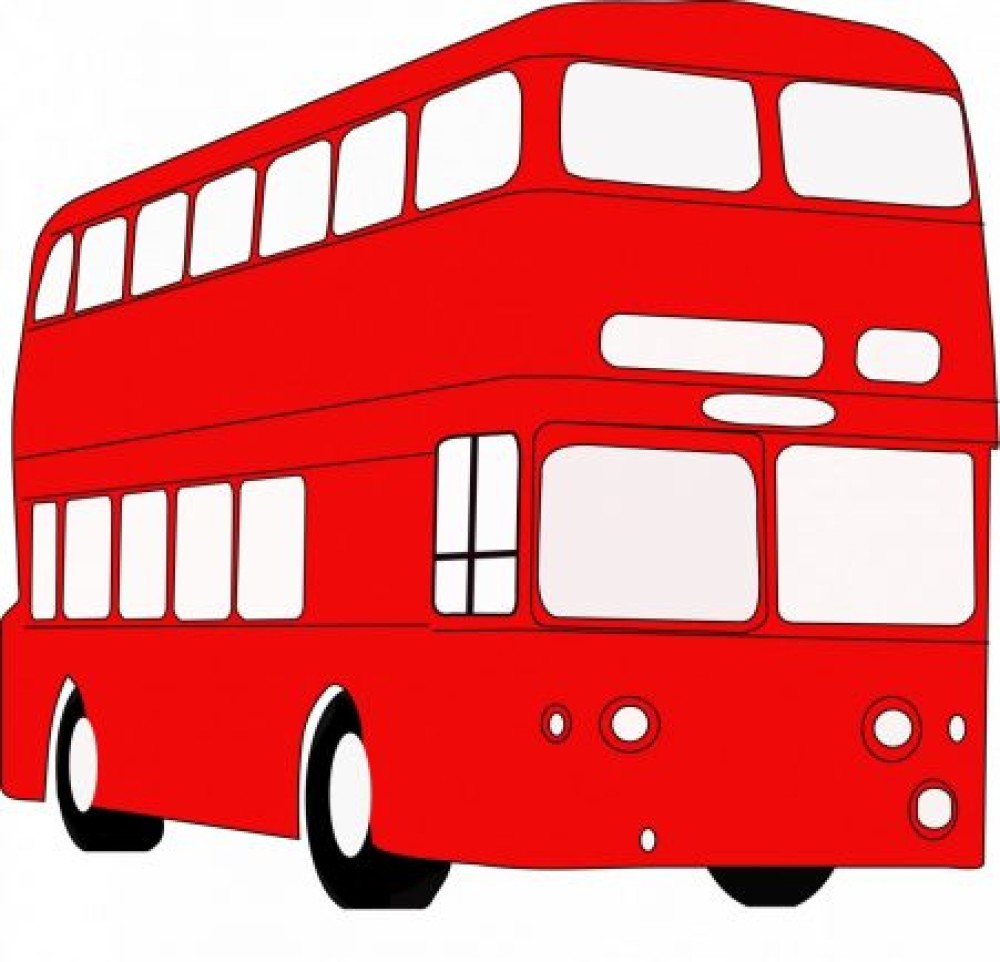 The HCC project is fully supported by Warwickshire Police, Warwickshire County Council and Warwickshire's Police & Crime Commissioner Philip Seccombe.
Mr Seccombe, who has funded the second phase of the project said: "Hate crime has no place in Warwickshire and it's important that all members of our community can go about their daily lives without fear.
"We know hate crime is a significant issues in transport settings. By having these transport providers sign up to the charter, it will send a strong message that hate will not be tolerated in their operations and provide staff with the training opportunity they need to address it."
Local transport providers are being encouraged to contact EQuIP who can support them to benefit from the FREE training, advice and resources that are attached to the project.
For more information about EQuIP's Hate Crime Charter, please contact them via email: advice@equipequality.org.uk or telephone: 01788 863117. You can also visit their website via www.equipequality.org.uk.