Two people have been arrested following an attack on a woman which police are treating as homophobic hate crime.
According to the BBC, Officers began investigating after pictures of an injured woman from Hull appeared on social media.
Humberside Police told Sky News who also covered this story that an 18-year-old woman had been hurt on Swannage Walk between 3pm and 4pm on Monday 8th July 2019.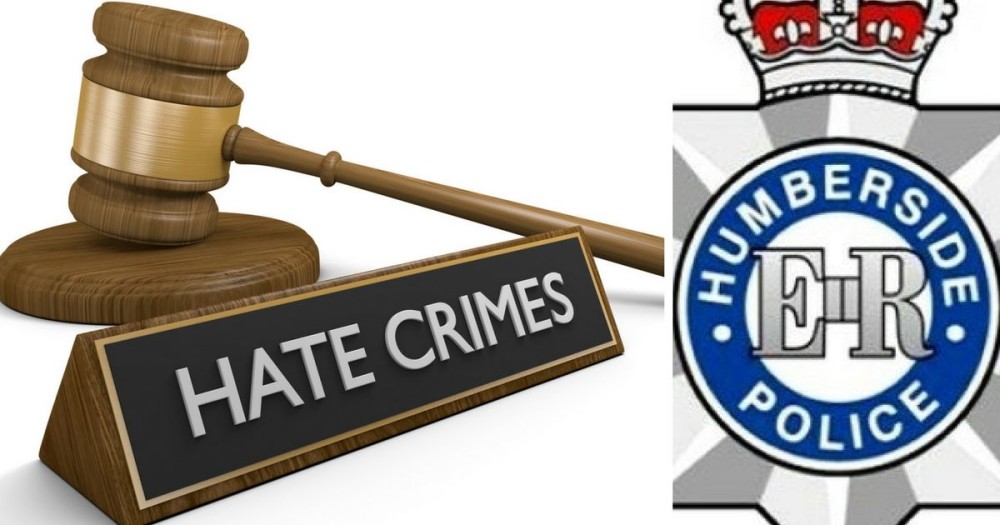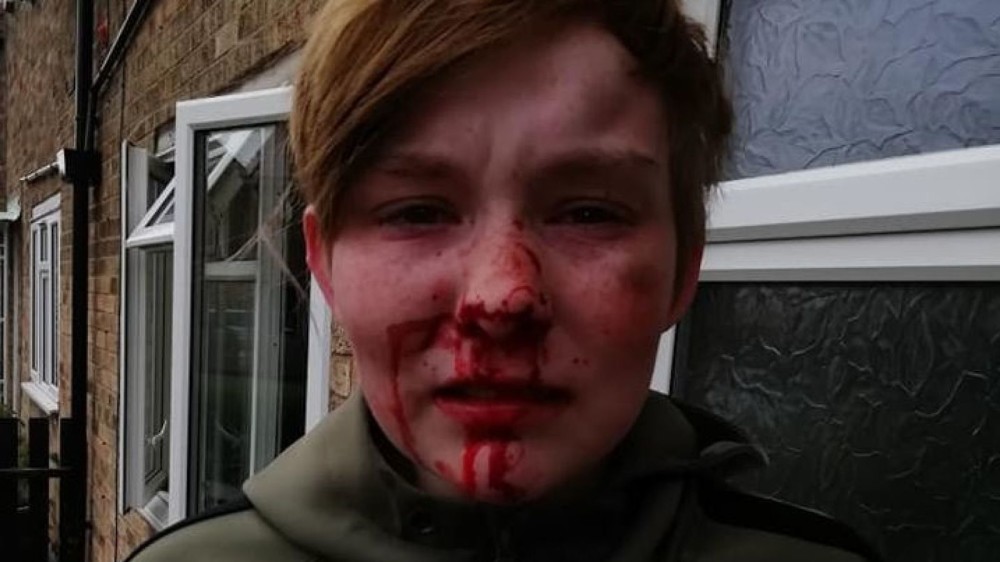 A force spokesperson told the BBC that a woman aged 21, and a 16-year-old girl had been arrested on suspicion of Actual Bodily Harm (ABH).
The 21-year-old was also arrested on suspicion of possessing a controlled drug. Both remain in custody.
The police also announced that the victim has sustained facial injuries which required hospital treatment and it was confirmed the attack was being investigated as a hate crime.
Since 2014, Warwickshire has seen a year-on-year increase in hate crime affecting LGBT+ people, so the recent media headlines covering hate crime is not just occuring in cities such as London, Liverpool or Hull, it is taking place here in Warwickshire!
If any person experineces or witnesses any form of hate crime, they should always report. There are various ways to report depending on how much information people wish to give.
You can ring the Police by calling 101 in a non-emergency situation, but always call 999 in an emergency.
In Warwickshire, some people do not wish to contact the police directly, so they can report hate crimes/incidents to EQuIP, who are an independent charity. You can report online via the www.reporthatenow.com website, email EQuIP: advice@equipequality.org.uk, or people wishing to report would prefer to speak to someone in person, you can contact telephone EQuIP on 01788 863117.