Various major shopping centres across Warwickshire have signed up the Hate Crime Charter which has been developed by EQuIP Equality. Ropewalk Shopping Centre in Nuneaton, Rugby Central in Rugby and Royal Priors in Leamington Spa are all benefiting from the Hate Crime Charter.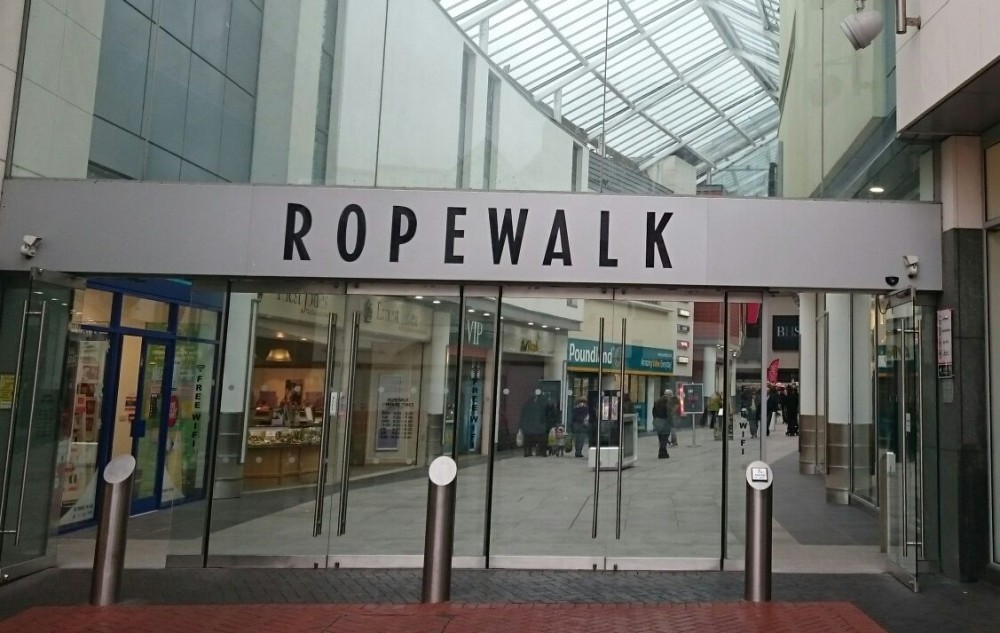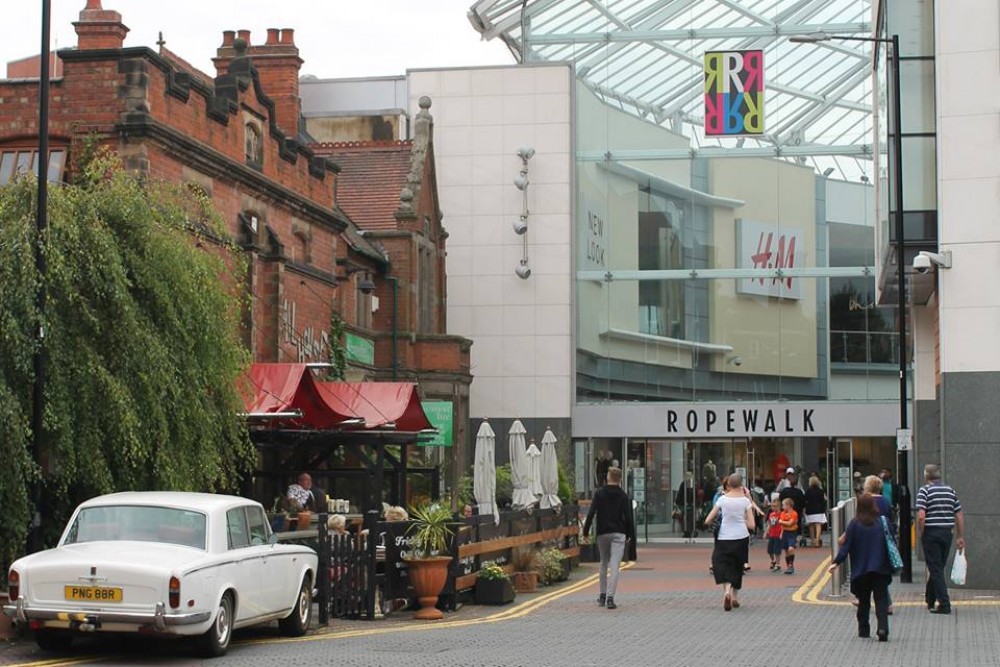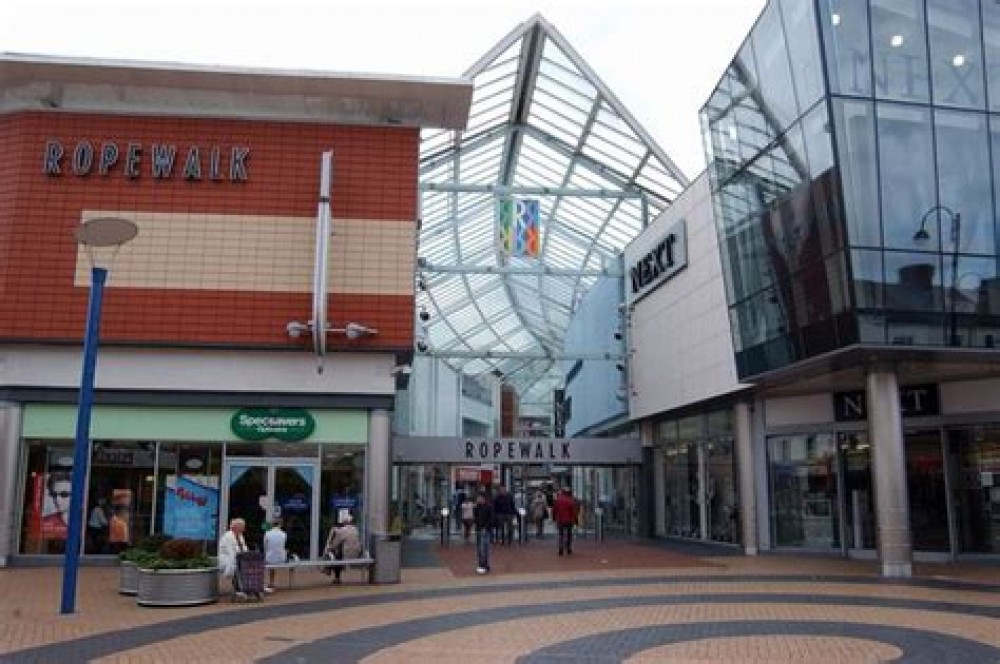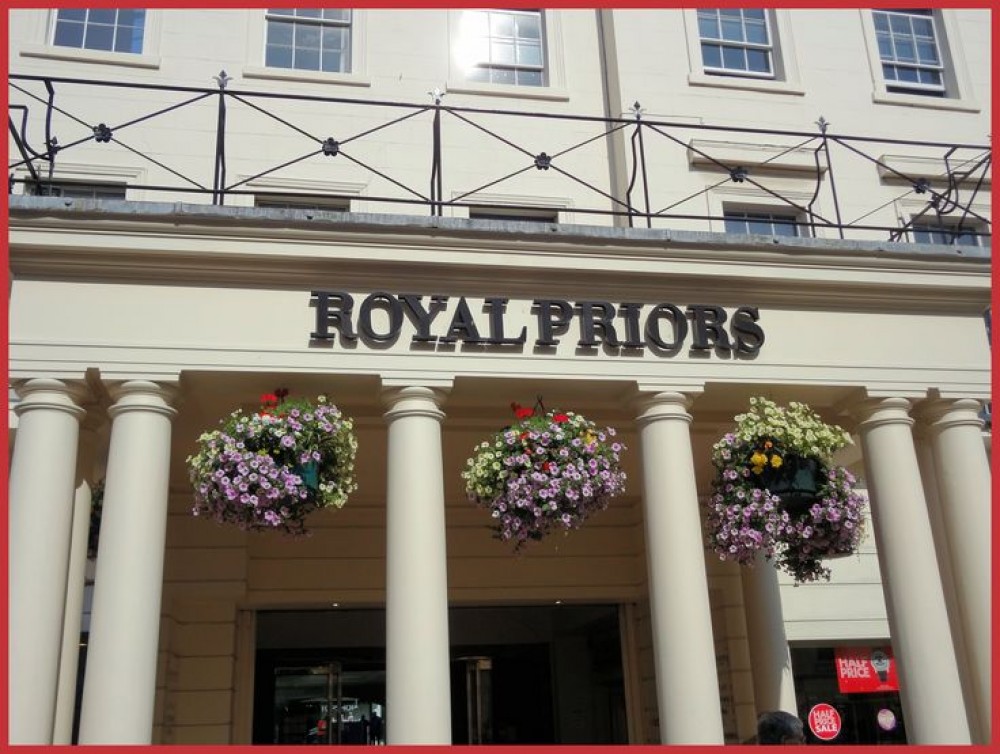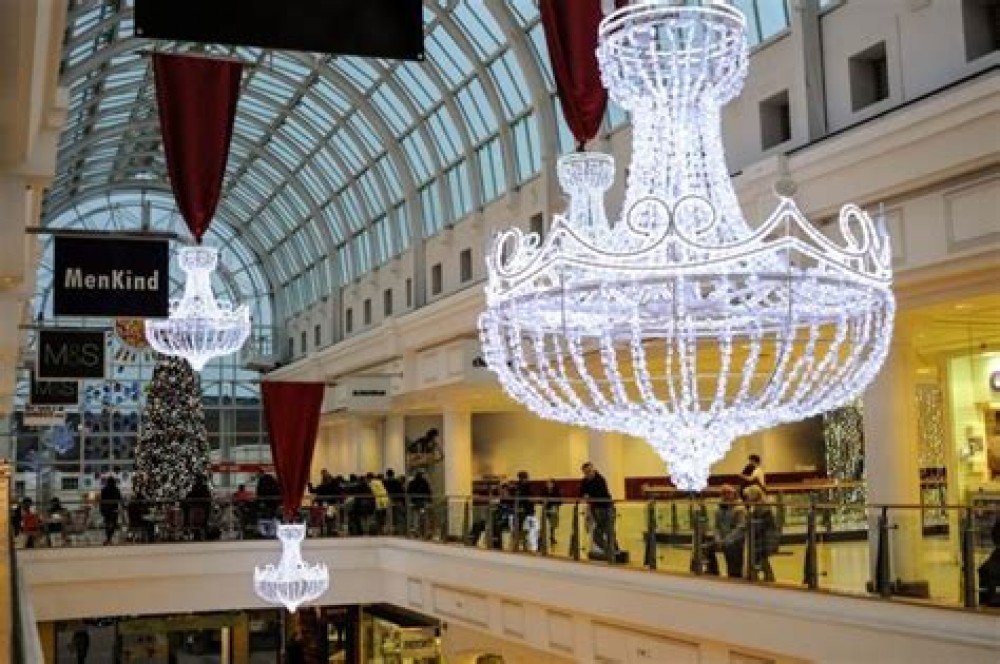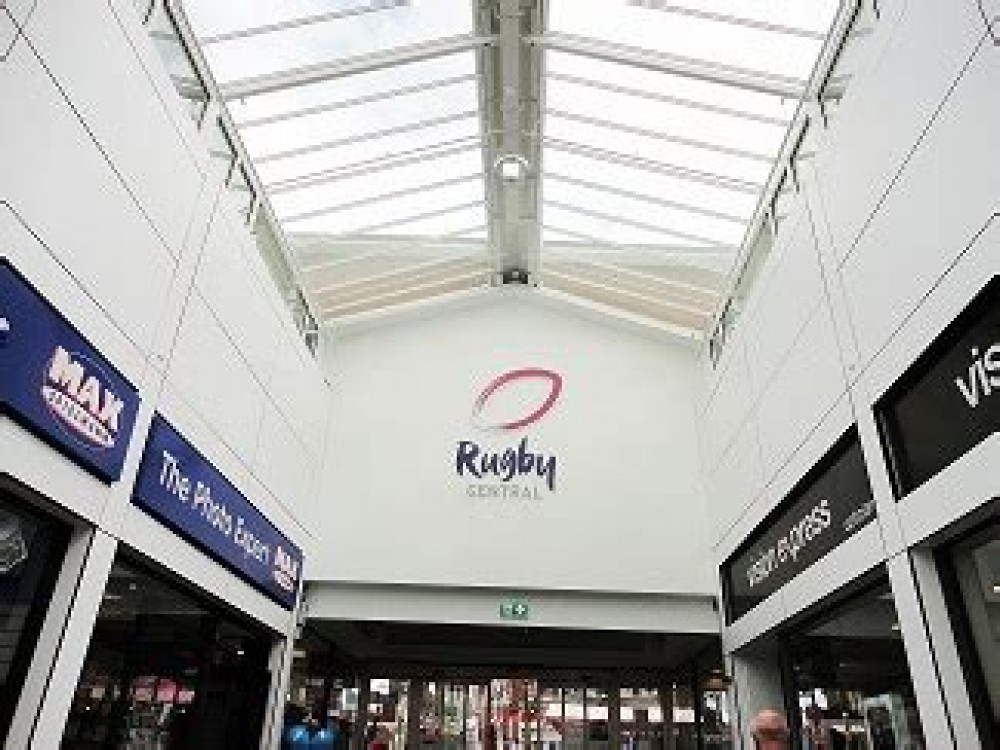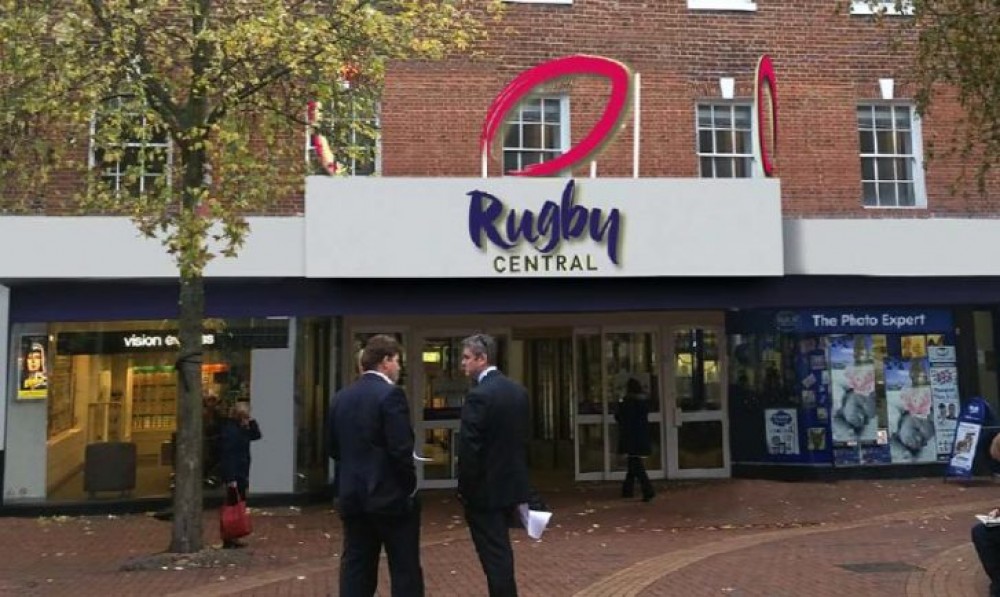 Shopping centres play an important role within the local community and by signing up to the Hate Crime Charter, shopping centres are taking a positive step taken to help safeguard their staff and community members visiting the stores from experiencing hate crime. Hate related crimes and incidents in high street shops and food outlets was highlighted in the Warwickshire Hate Crime Annual Report in 2017, so the charter will help raise awareness of hate related crimes.
Various physical resources have been developed as part of the charter (namely window stickers, posters and leaflets) and these will send a clear message to perpetrators that hate related crimes will not be acceptable. Staff working in shopping centres will also receive hate crime awareness training, so hate crimes will be easily identified and if hate related crimes are committed in participating shopping centres, they will be reported and the police will be informed.
For more information about the Hate Crime Charter, please contact EQuIP Equality on 01788 863117 or email: advice@equipequality.org.uk